From the Multnomah Lawyer: 2019-20 MBA Committees
Thursday, September 12, 2019
Each year, MBA members serve on committees that address member needs and general issues affecting the profession. A synopsis of each committee's charge for the year and the committee chair follows. If you have ideas or concerns about a particular area, please contact the chair, MBA President Sarah Radcliffe, sradcliffe@droregon.org, or the MBA staff at mba@mbabar.org.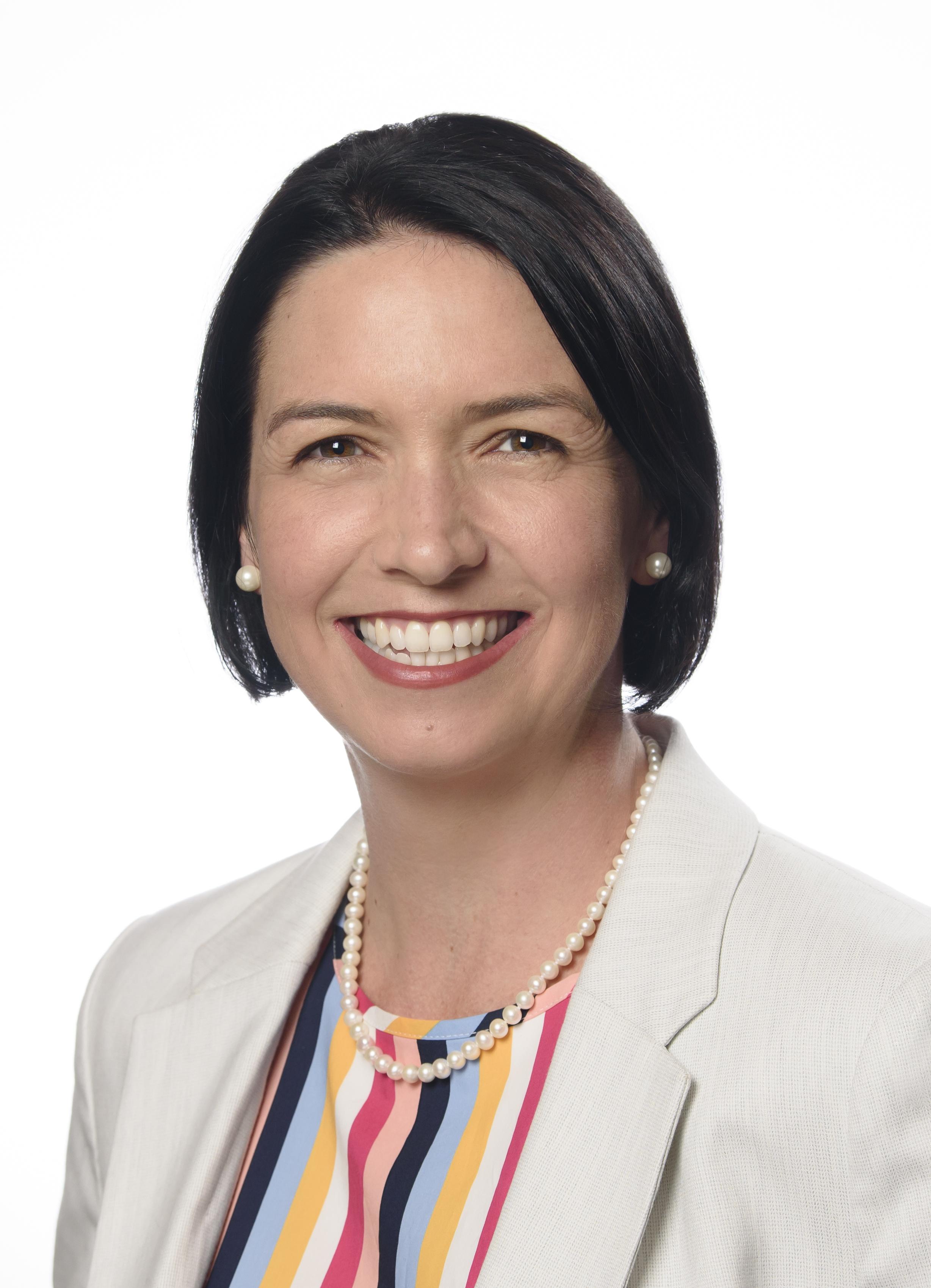 Continuing Legal Education
Chair: Adrian Brown, US Attorney's Office, adrian.brown@usdoj.gov, 503.727.1000
Plan, conduct and evaluate approximately 40 CLE seminars, focusing on members' primary areas of practice.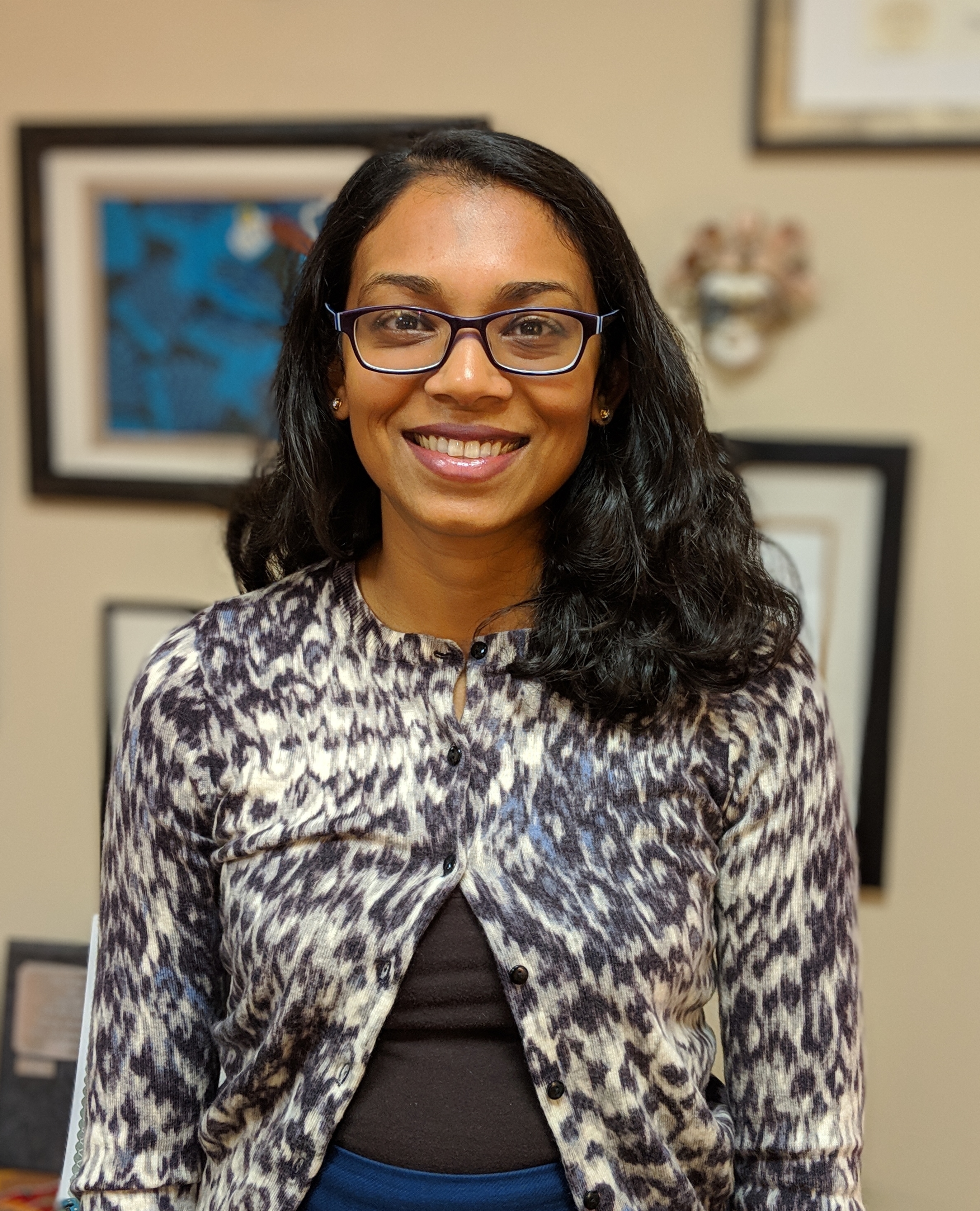 Equity, Diversity & Inclusion
Chair:
Shalini Vivek
, PSU Student Legal Services,
spvivek@pdx.edu
, 503.725.4556
Promotes equality in the profession, identifies ways in which the MBA can promote a diverse bar, and carries out the diversity award process.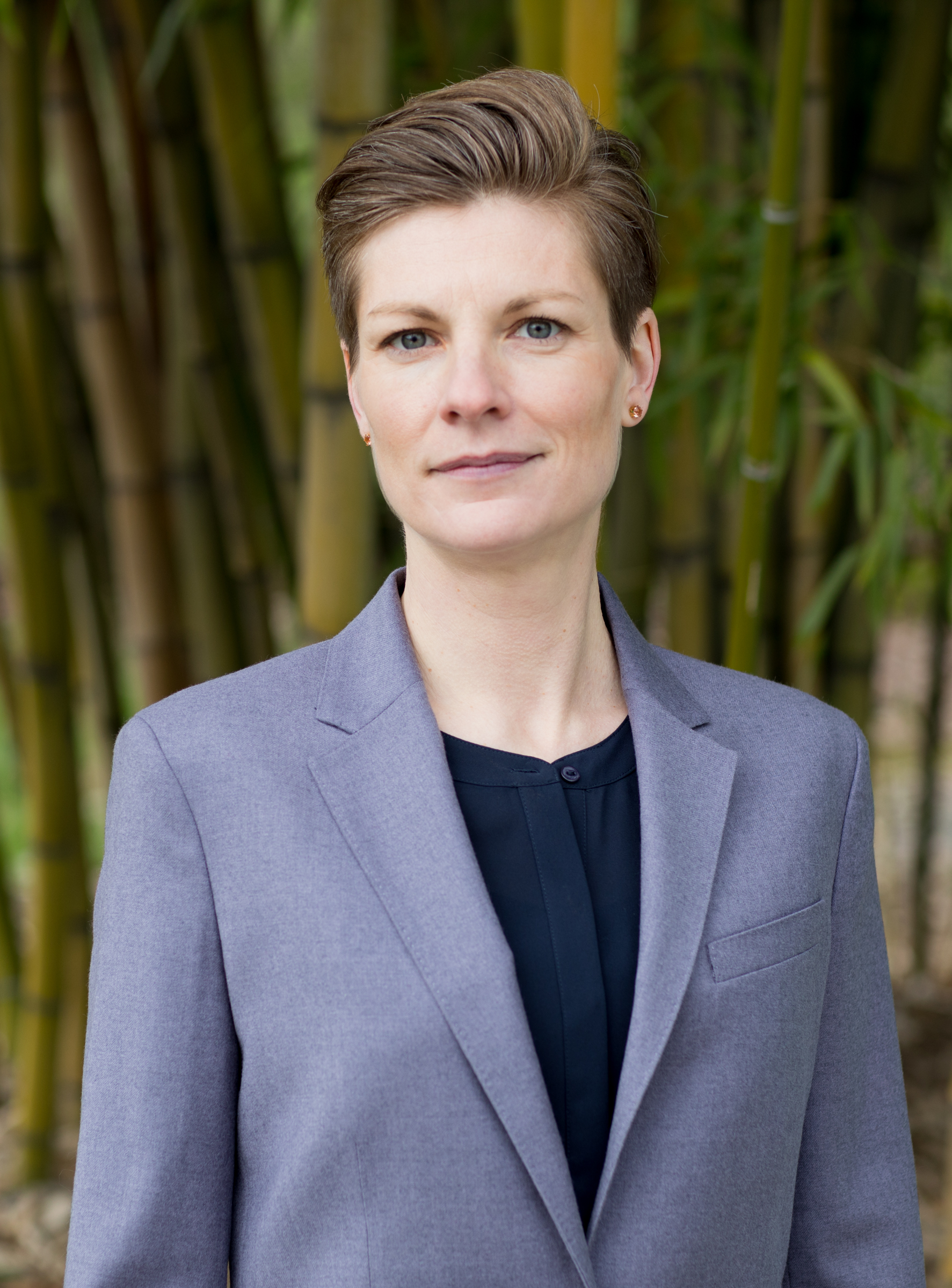 Judicial Screening
Chair:
Gloria Trainor
, Trainor Law PC,
gloria@trainorlawpc.com
, 503.536.2172
Confidentially screens judicial and pro tem candidates in accordance with the MBA's process.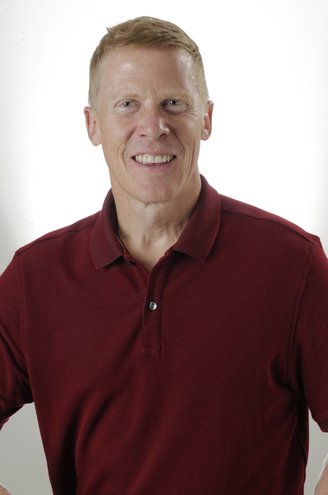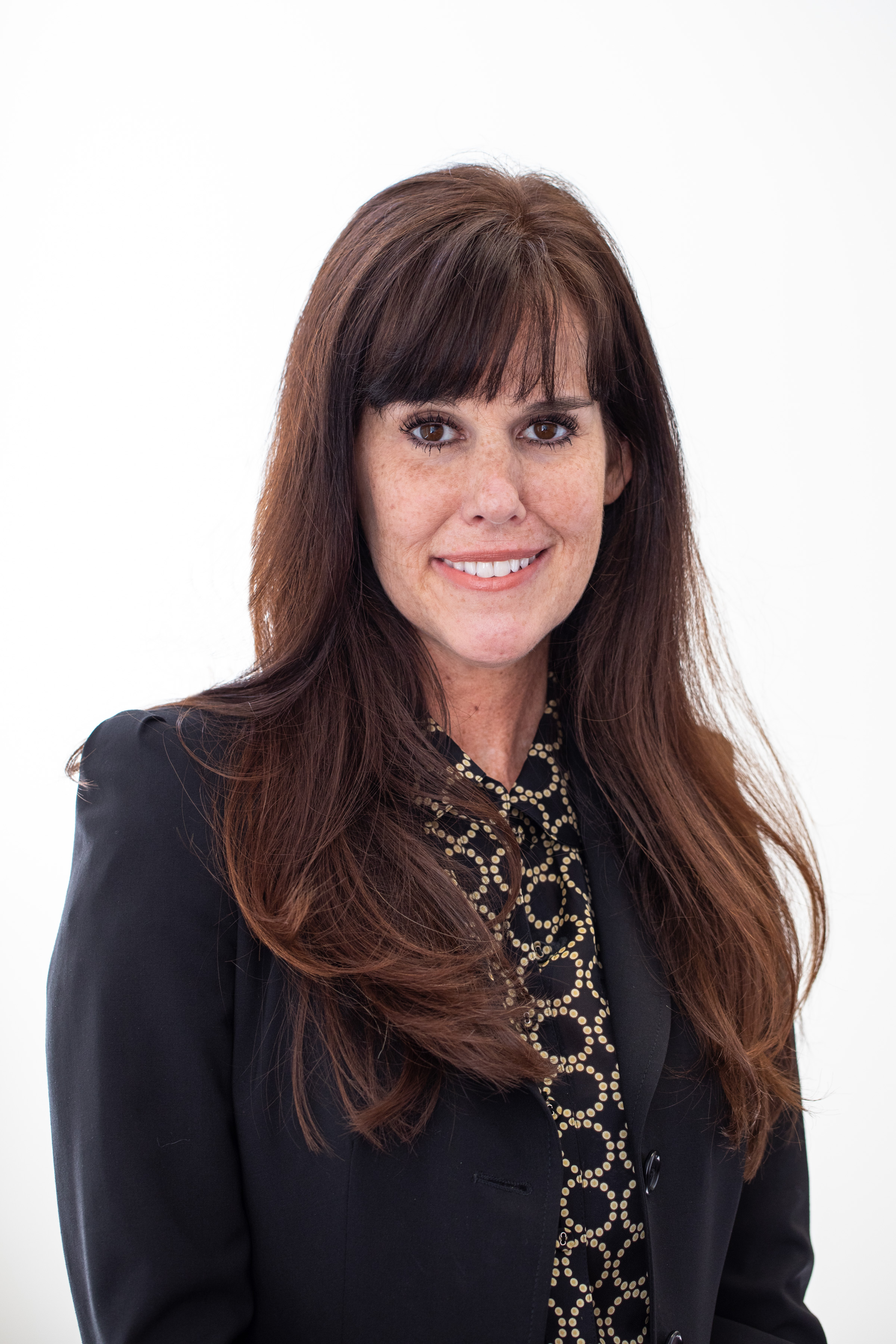 Public Service
Co-Chairs:
W. Todd Cleek
, Cleek Law Office LLC,
todd@cleeklaw.com
, 503.706.3730 and
Jill Mallery,
Legal Aid Services of Oregon,
jill.mallery@lasoregon.org
, 503.224.4086
Explores new ways for lawyers to assist those in need in the community, in partnership with the court, pro bono, social service providers and other stakeholders.
---
View All Articles