From the Multnomah Lawyer: 2019-20 YLS Committees
Tuesday, September 17, 2019
YLS members serve on committees designed to address the needs of newer lawyers and offer tailored volunteer opportunities. A synopsis of each committee charge follows with contact information for the current chair. If you have any ideas or concerns to share about a particular committee, please contact the chair, YLS President Holly Hayman at hhayman@llg-llc.com, or MBA staff at mba@mbabar.org.

YLS Continuing Legal Education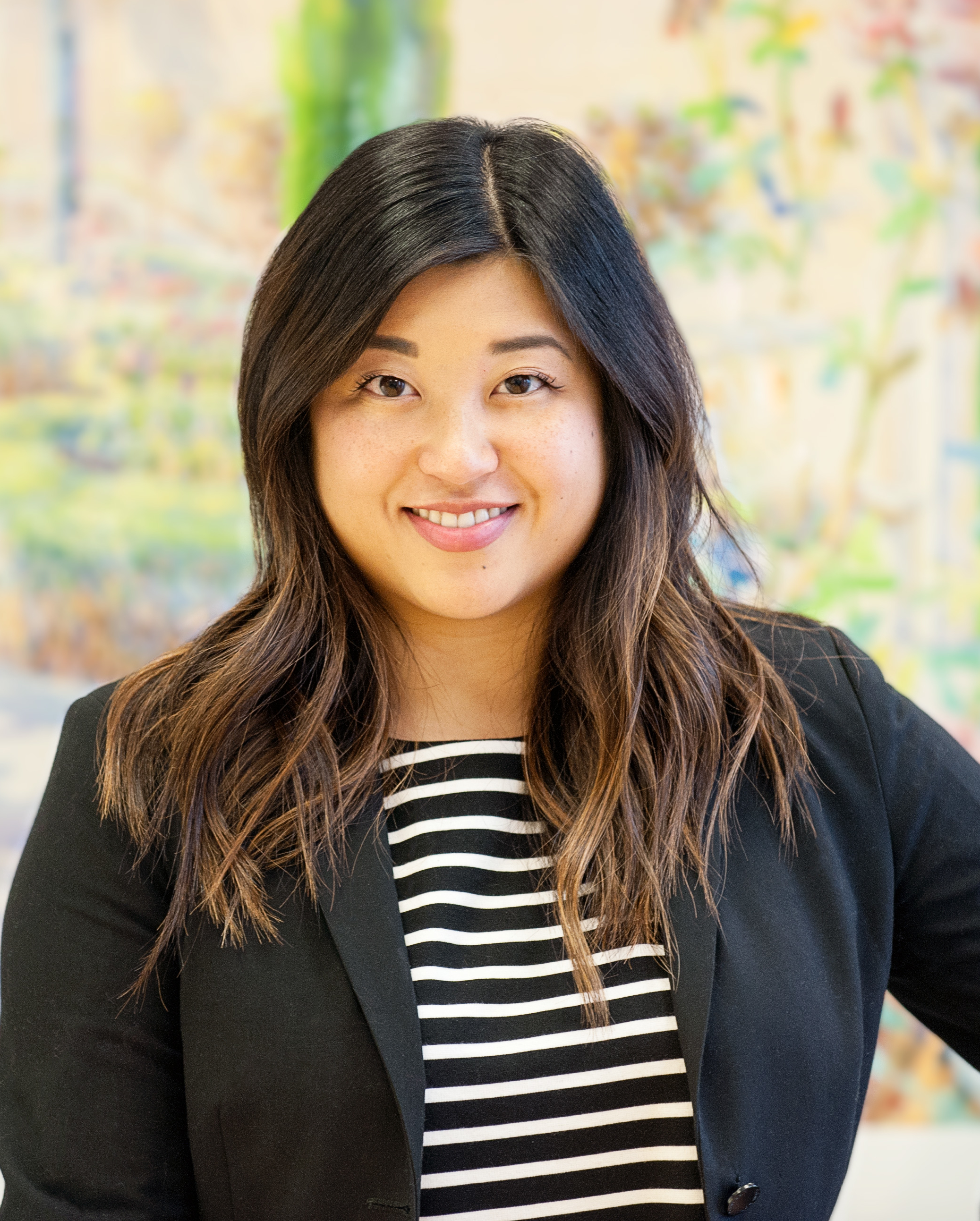 Chair: Maxine Tuan, Wyse Kadish LLP, mt@wysekadish.com, 503.228.8448
Organizes CLE seminars and career development presentations specifically intended for newer attorneys.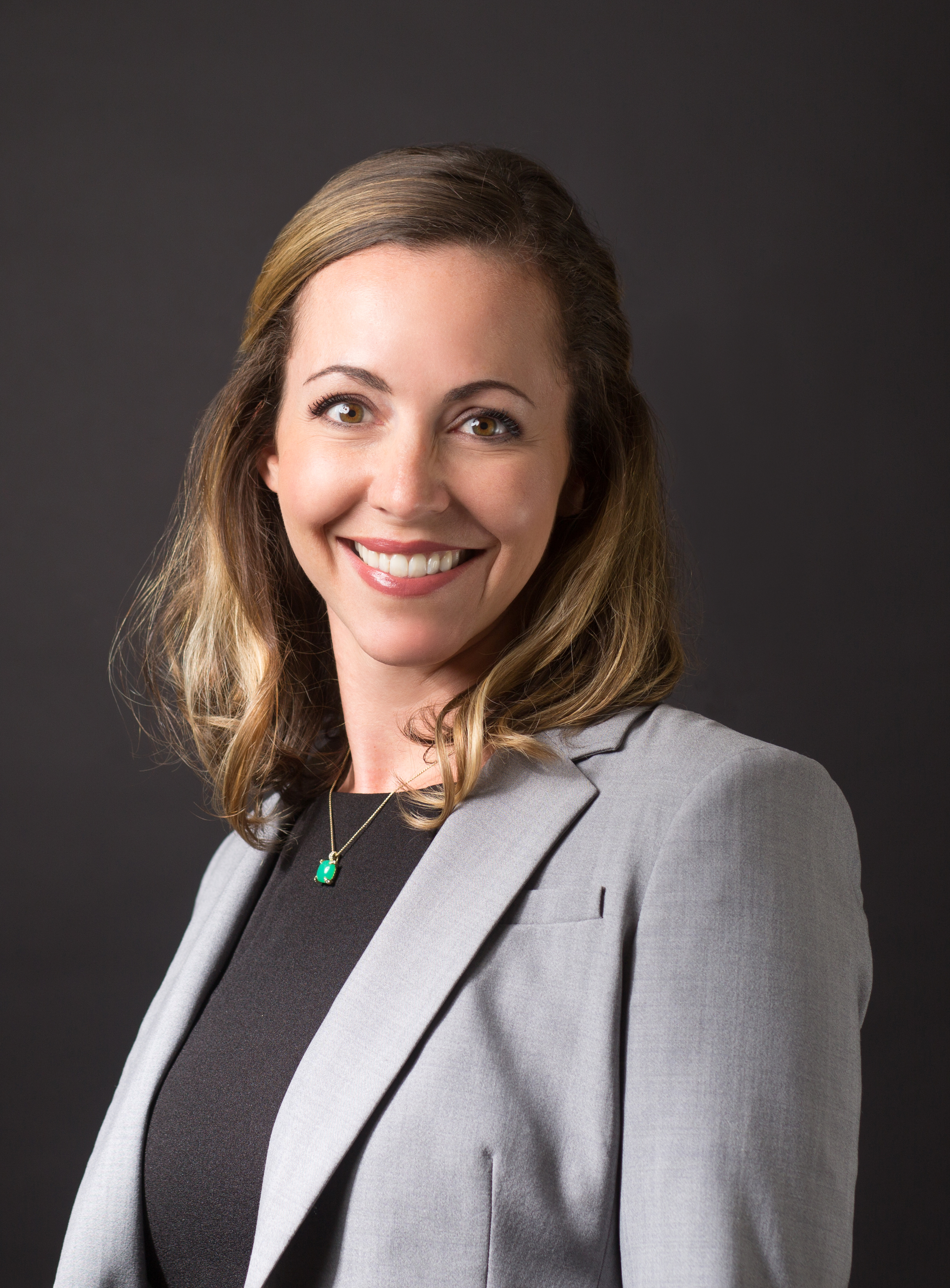 YLS Membership
Chair: Jessica Schuh, Schwabe Williamson & Wyatt PC, jschuh@schwabe.com, 503.796.2057
Assists in the recruitment and involvement of YLS members by coordinating a variety of social activities designed to increase professional and personal interaction.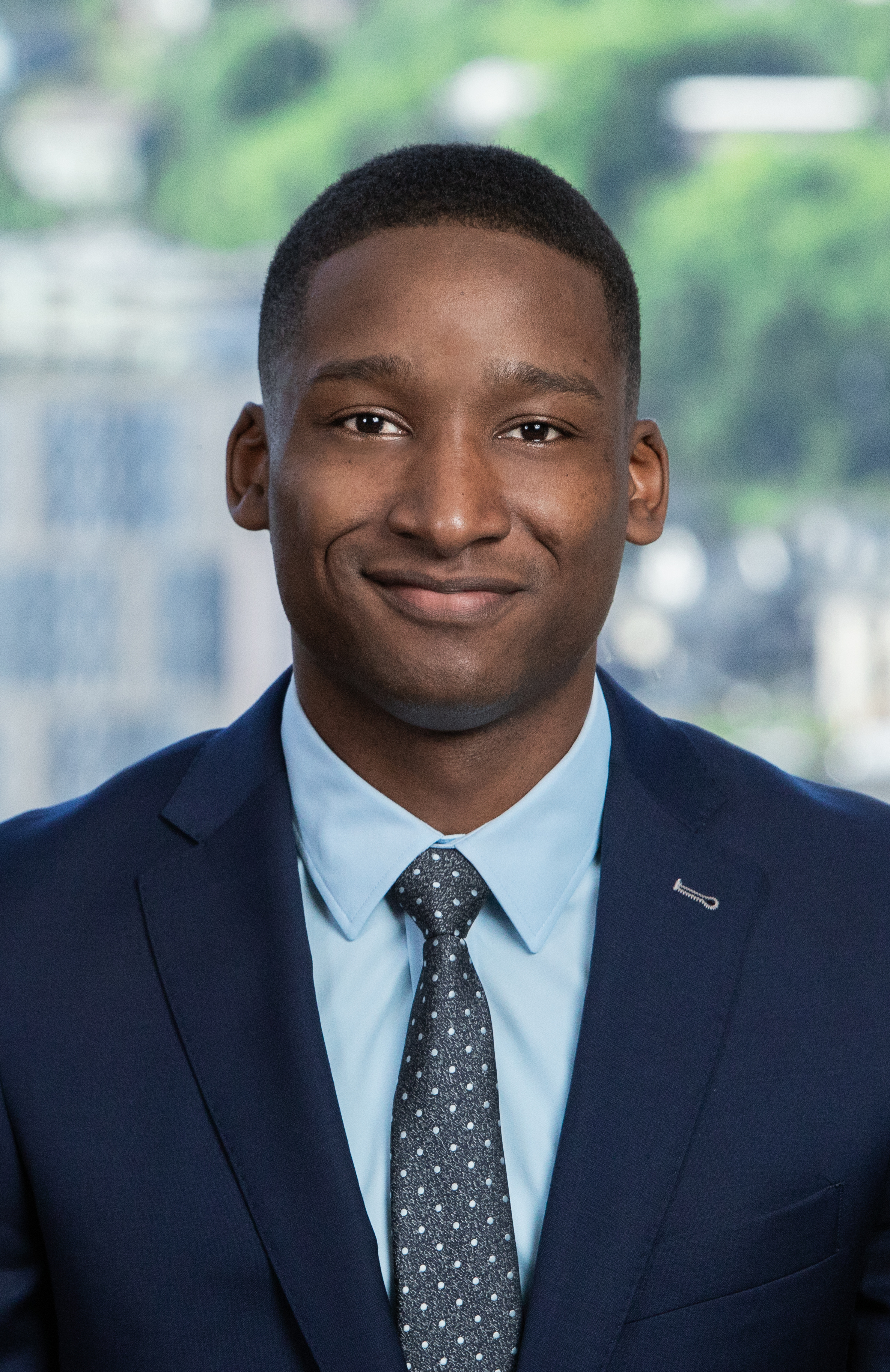 YLS Pro Bono
Chair: Anthony Blake, Markowitz Herbold PC, anthonyblake@markowitzherbold.com, 503.295.3085
Encourages involvement in pro bono service and provides support to organizations. Coordinates Wills for Heroes clinics.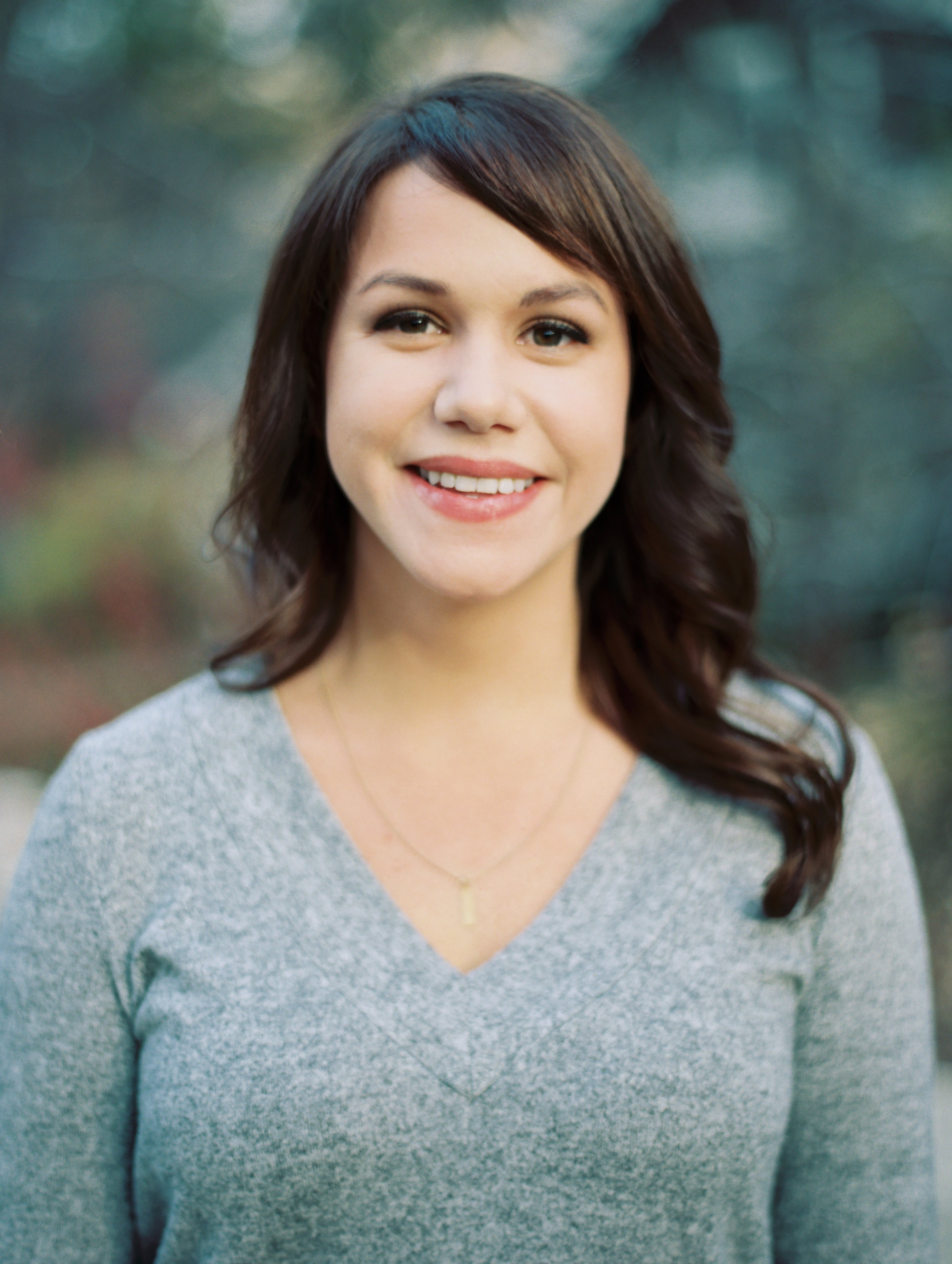 YLS Service to the Public
Chair: Amelia Andersen, Immigrant Refugee Community Organization, ameliaa@irco.org, 541.968.9337
Provides opportunities to become involved in the community, such as Community Service Days, the Imprint Program and the Objection! Poetry Slam.

---
View All Articles