From the Multnomah Lawyer: How Can We Build Inclusivity into the Infrastructure of the MBA?
Sarah Radcliffe, MBA President
Thursday, October 03, 2019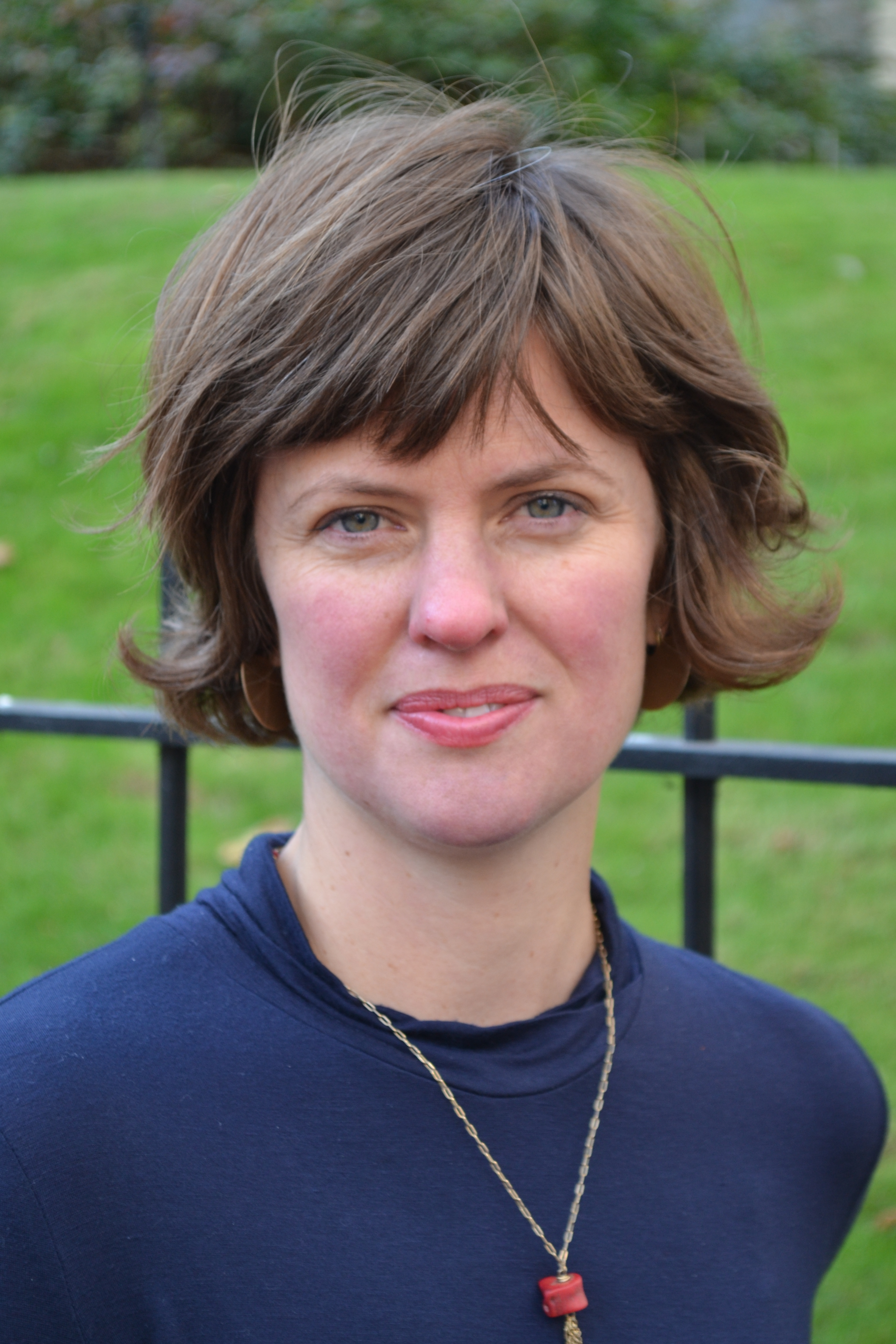 As we enter membership renewal season, I wanted to share a few of the ways in which the MBA is working to expand inclusion and support a thriving, diverse legal community. Relationships, showing up, listening, acknowledging mistakes - these interpersonal interactions are the foundation of an inclusive organization. But there is also a role for specific, measurable goals. It's hard and imperfect to create a tangible measure for inclusivity - I get that. But, structural change is not achieved through aspirational goals. As we have reviewed our MBA committee charges, our membership promotions, our leadership pipeline, our budget, and how we allocate staff and committee time, we've tried to take some concrete steps to build equity into the structure of the MBA.

Supporting Diverse Bar Associations
The MBA has made strong efforts to be a resource for the wonderful diverse bar associations in Oregon. A lot of these exchanges have been facilitated informally without a memorialized "menu" of MBA offerings. In the spirit of making the MBA's support as broadly available as possible, I wanted to publicize these efforts here. Items that are contingent upon
MBA staff time may not always be available, but we welcome requests from diverse bar associations for any of the following:
Assistance with mailings (printing letters, postage, envelope stuffing)
Sponsoring events
Providing staff or volunteer assistance at events
Use of the MBA conference room
Checking and sharing important dates through the MBA calendar
Posting announcements in the Multnomah Lawyer or E-Newsletter
Other ideas? Feel free to reach out. Each diverse bar association is also assigned MBA liaisons from our board and our Equity, Diversity & Inclusion Committee.
Expanding MBA Inclusion
We want to ensure that we have a membership base, committee participation, and a pipeline to MBA leadership that represents the broadest possible diversity of perspectives and practice areas. Last spring, the MBA Board decided to reduce dues by 50 percent beginning in 2020 for attorneys working for OSB Certified Pro Bono Programs, and attorneys working for Metro Public Defenders and Multnomah Defenders, Inc. Plus, MBA members employed by an OSB Certified Pro Bono Program have long enjoyed free, unlimited access to MBA CLE programming - whether attending in-person or viewing online. As a public interest lawyer, I am thrilled that the MBA has taken this step to make our organization more accessible to legal services attorneys, other nonprofits, and public defenders.
All 2020 MBA members, by the way, will receive access to the entire catalog of video webcasts recorded during the Fall 2018-Spring 2019 program year. This amounts to 60+ hours of free MCLE accredited programming, available anytime online.
Members of any of the diverse bar associations who have not been MBA members for at least one year can join the MBA for 2020 - for free. If prospective members have questions about how to take advantage of these offers, please contact us.
Supporting and Tracking Diversity of CLE Presenters
The MBA wants to make sure that our 75+ CLE presentations per year reflect diverse identities and perspectives. That's long been our goal, but this year we are going to begin tracking our progress. We'll ask presenters to complete a quick questionnaire stating their gender, race/ethnicity, and whether they identify as LGBTQ or a person with a disability, and we'll review that data annually.
In my work with various organizations and institutions, I've found that what's tracked tends to correlate with what's prioritized; tracking data is both an incentive and a measure. This effort corresponds with the Oregon Women Lawyers' initiative to create a diverse CLE speaker database, which will serve as a source of self-identified experts for the MBA, OWLS, and other organizations.
Accessibility of the Courthouse
Last year, several attorneys with disabilities shared their concerns with our past MBA President, Rima Ghandour about accessing the courthouse. The steps to the entrance (avoidable by pressing a button and waiting for admission at the side door on SW Salmon) and the lack of an alternative space for a security check for people who use mobility devices create serious barriers to accessing our current courthouse. Rima initiated a quarterly meeting with the trial court administrator, Multnomah County Sheriff, and representatives of the disability community to engage in an ongoing dialogue to facilitate a more welcoming and accessible courthouse for people with both visible and hidden disabilities. As a result of those meetings, there will be a lunch and learn regarding hidden disabilities presented to judges and court staff. In addition, OJD has updated the ADA access information on their website and jury summons in Multnomah County now have updated ADA access information.
We have a long way to go in order to achieve a bar that reflects the diversity of our communities. But we can start by identifying some tangible changes, making those changes, and institutionalizing the change. Do you have ideas? Feel free to reach out.
Contact us at
mba@mbabar.org
, 503.222.3275.
---
View All Articles