From the Multnomah Lawyer: Lending Our Voices, Strengthening Our Community
Rima Ghandour, MBA Past President
Tuesday, June 11, 2019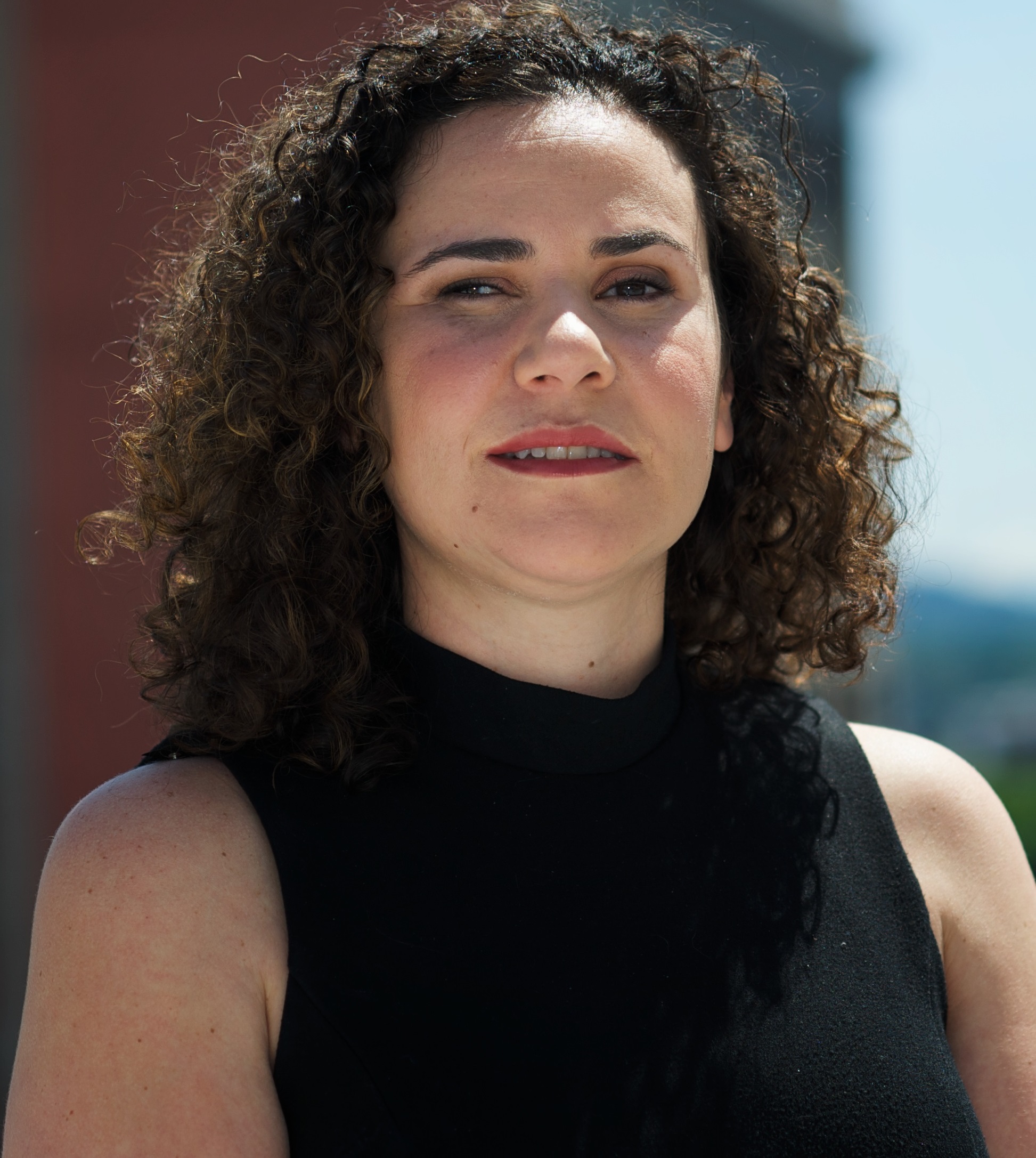 As my term as president closes, I have been asked repeatedly if it went as I wanted or if I achieved my goals. In review of the past year, there was no one concrete project I could point to that was created or implemented solely under my leadership. I was able to help incubate new programs and assist in continuing in the development and advancement of other programs. That said, I believe I achieved my goals and am happy with the way the year has passed.

I started the year wanting to amplify voices from the margins. I wanted us, as the Portland-area legal community, to listen and engage in topics that affect us. I wanted to focus on topics that are not usually discussed in legal "professional" circles. Topics that are difficult, uncomfortable and sometimes painful. I think we have started that conversation and hopefully we will continue it into the future.

With respect to the MBA Board, we started our term with a daylong retreat where our Award of Merit recipients, Kasia Rutledge and Rakeem Washington, guided us in exploring racism and how we as a board can be more inclusive. We expanded the training to our committee chairs and also included a "nuts and bolts" training. This was done with the understanding that our committee chairs are an integral part of the MBA and help set the tone at meetings and events. On a personal level, these trainings have been very useful in understanding where and how I stand in this world and what I do with my position. None of us are immune from mistakes, none of us are immune from our privilege, and none of us are immune from the risk of ignoring, not understanding, or marginalizing others. Even if we are members of a marginalized community, we are still not immune. We all can benefit from stopping, listening, and trying to hear and understand how people have lived their own experiences, especially when it is uncomfortable for us.

The MBA Equity, Diversity and Inclusion Committee has been very busy. The MBA Bar Fellows Program has its first class. The fellows have already met with their firm sponsors and judge mentor and are starting their summer paid internships. We are excited to continue supporting the fellows and hope to expand the program and welcome many classes in the years to come. We have also continued our LSAT Scholarship Program and have awarded more scholarships to assist aspiring attorneys in paying for an LSAT prep class.

The Public Service Committee has been busy assessing where the MBA and MBA membership can concentrate its efforts to assist our community. The committee is working with our judiciary and the Multnomah Bar Foundation to provide services to the public in our new courthouse which will be open in the late spring of 2020. A tour of the new courthouse construction site highlighted the efforts taken to make it an open, inclusive space that caters to the needs of our community. The technology features for attorneys are also pretty terrific. CourtCare, an MBF project that is close to a lot of people's hearts, will have a new space in the courthouse and will be able to serve twice its current capacity in three times the space. A special thanks to the MBA Events Committee, which has put on several fun and well-attended events to support CourtCare. I extend heartfelt appreciation to all who have contributed to this program and to all those who have worked on making our new courthouse a reality.

All the MBA committees have been active this year. We have continued the Solo and Small Firm Committee's efforts to provide solos and small firms with inexpensive CLEs and trainings aimed at growing and sustaining their business. The CLE Committee has put forward numerous seminars on a wide spectrum of topics. The Professionalism Committee has presented panels about professionalism. The Court Liaison Committee continues to meet with the Multnomah County Presiding Judge to share information and keep the channels of conversation open. The Judicial Screening Committee has had its hands full vetting candidates for a number of judicial and pro tem openings.

The MBA, other than for our amazing staff, is made up entirely of volunteers. Service on the board and the committees is a great way to serve our community, meet new people, make friends, and expand and improve your practice. I highly recommend it. I am grateful for the support I have received since my first day of volunteering. When my term as president concludes and I become a past president, I will continue serving in a volunteer capacity on one of the committees. I am looking forward to seeing what the new year will bring with Sarah Radcliffe as our incoming president, and our incoming board.

---
View All Articles