From the Multnomah Lawyer: Oregon's FBA's Free Federal Law Clinic and Susan D. Pitchford Pro Bono Spotlight
Olivia Wotman, YLS Pro Bono Committee
Wednesday, January 29, 2020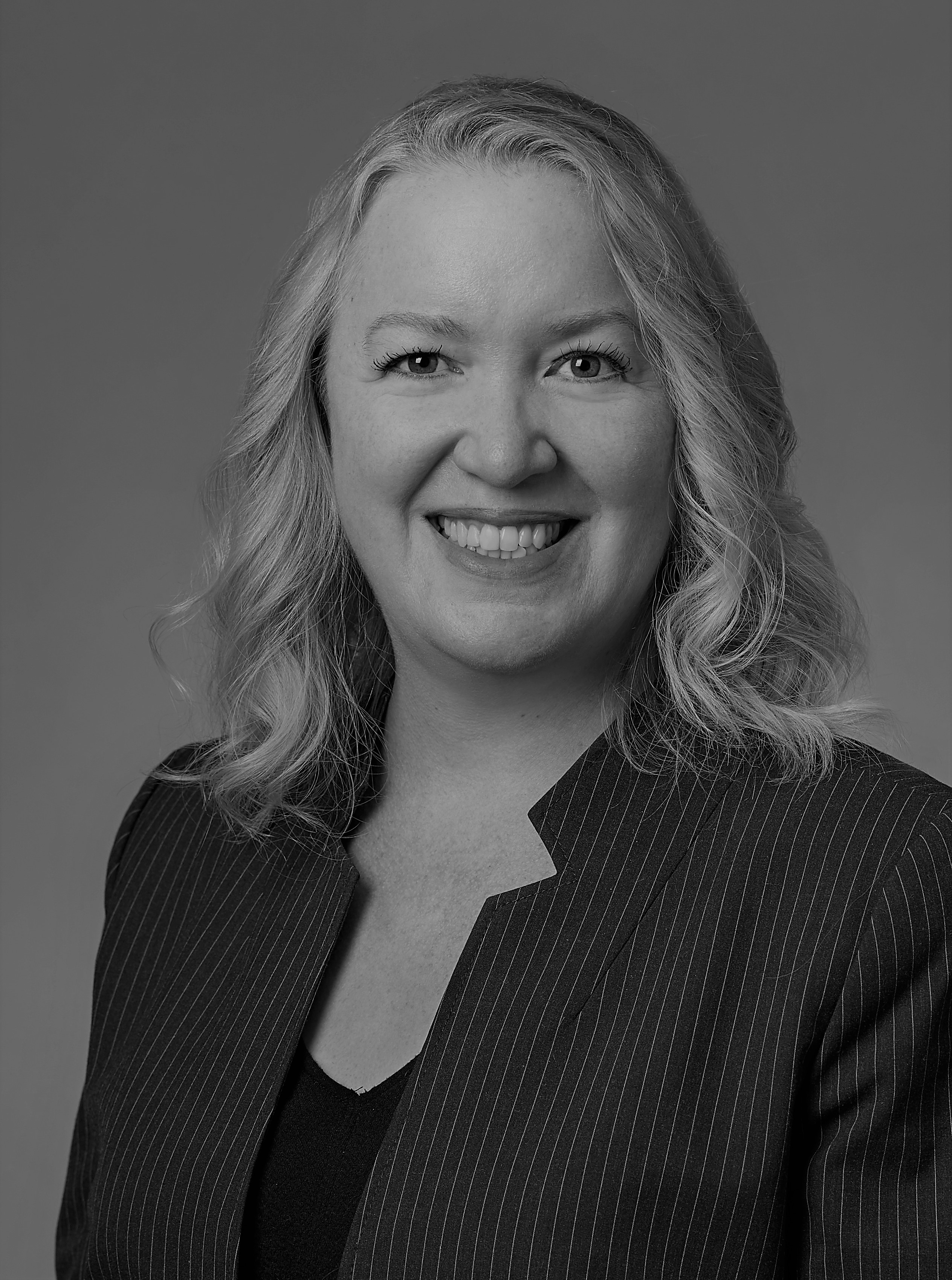 The Free Federal Law Clinic is a volunteer lawyer program run by the Oregon Chapter of the Federal Bar Association (FBA). The program began as a pilot project in January 2019 to increase the participation of attorneys in federal pro bono service, and to assist pro se litigants. The clinic offers direct client consulting experience with federal issues in a limited representation capacity, requires a short time commitment, and grants volunteers the ability to develop attorney-client relationships after the consultation if they so desire. Volunteers frequently answer procedural questions, and gain exposure to substantive areas like employment and social security.

The clinic begins with the pro se litigant completing intake forms online, which consist of 10 short questions. Once conflict checked, specific case information is sent to the volunteer attorney for review. The clinic maintains a list of volunteers to take consultations on alternating Thursdays on an ongoing basis. Volunteers meet with the pro se litigant in an attorney conference room at the Mark O. Hatfield US Courthouse. If mobility is an issue, volunteers may also facilitate a phone appointment with the pro se litigant. A consultation typically lasts 30 minutes.

The clinic's ideal volunteers are attorneys who have a fair amount of experience in federal court and are well-versed in federal civil procedure. However, newer attorneys who want more experience with federal issues are welcome and may be paired up with a more experienced attorney during their first volunteer consultation upon request. If you are not a member of the Federal Bar, the Oregon Chapter of the FBA offers a Pro Bono Scholarship for attorneys interested in providing pro bono services through the US District Court for the District of Oregon's Pro Bono Program.

Susan D. Pitchford, a partner at Chernoff Vilhauer LLP, is an active member of the Federal Bar Association and one of the main coordinators of the Free Federal Law Clinic. Having served as Oregon Chapter President from May 2011 to May 2012, and on the executive team of the National FBA Litigation Section Board, Susan is committed to serving her community. Early in her life, Susan recognized the frustration and difficulty many people experience navigating convoluted benefit systems when her younger sisters transitioned from receiving special education services as children to requiring services as young adults. Since that time, Susan has remained dedicated to volunteering and has found that it provides meaning to her work by making a significant impact on people's lives. She also believes that volunteering helps attorneys build confidence in handling unfamiliar legal issues.

Thank you for your service, Susan.

If you are interested in gaining experience in federal law, the Oregon Chapter of the FBA is planning a CLE seminar in early 2020 which will cover federal civil procedure and substantive areas of law that tend to come up most frequently. Potential and current volunteers are strongly encouraged to attend.

To learn more about getting involved or applying for the FBA Pro Bono Scholarship, please visit the Oregon Federal Bar Association's website at oregonfederalbarassociation.org/ federal-law-clinic/. Volunteers may sign up for available consultation slots posted online at bit.ly/volunteerFBA.

---
View All Articles