From the Multnomah Lawyer: Tips from the Bench – Courtroom Mode
Judge Judith Matarazzo, Multnomah Co. Circuit Ct
Thursday, October 24, 2019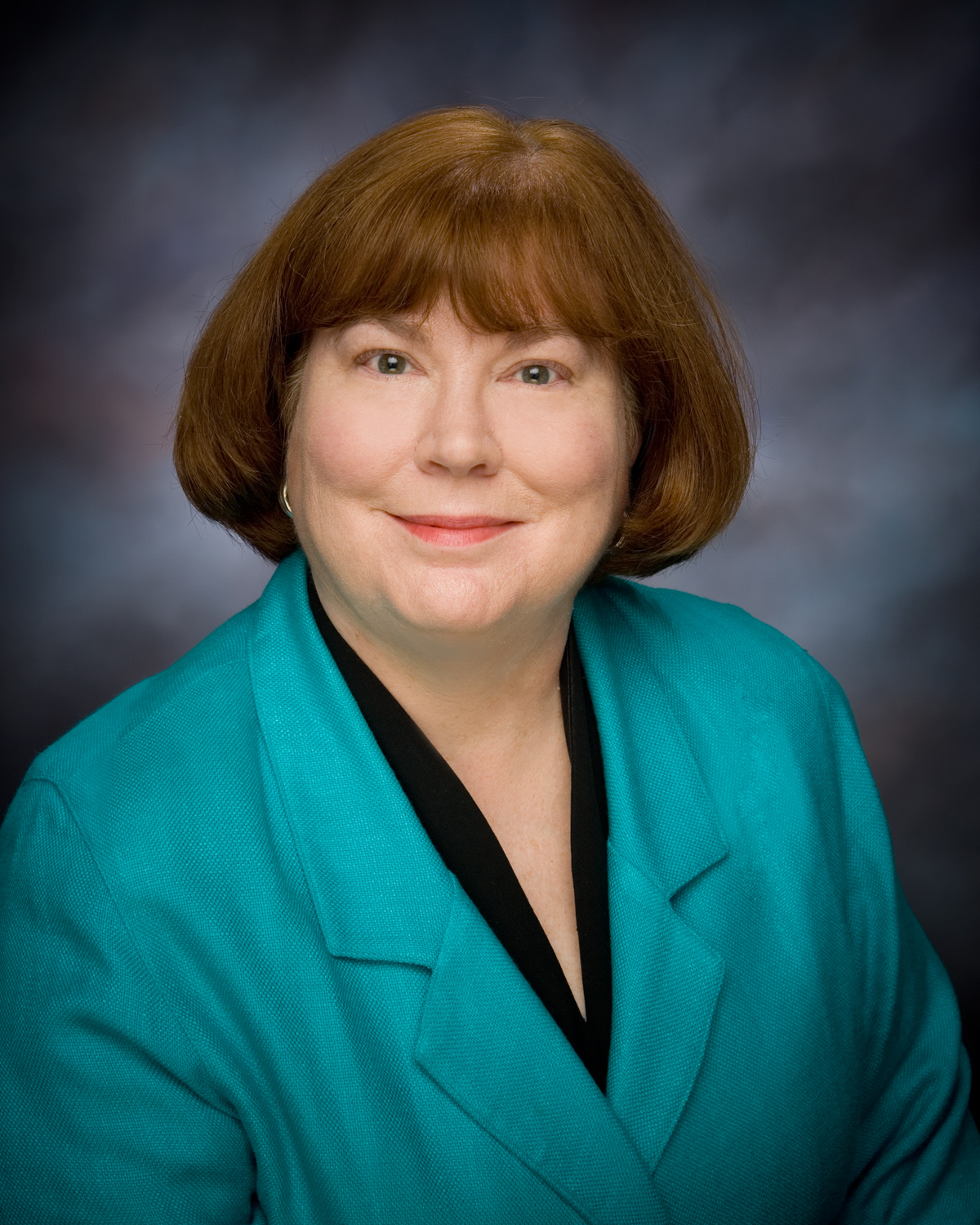 Although on most airline flights you can use your phone in "airplane mode," there is no such mode for the courtroom. Last month, I watched a plaintiff 's attorney in trial conduct his direct examination, then sit down and take out his cell phone and begin "texting." After the defense attorney asked an objectionable question without objection, I thought about stopping the trial by asking the attorney to put his phone away but decided against it. Several jurors appeared to watch the attorney texting, so I decided to wait and watch myself. The cross-examination continued for about five minutes, the defense attorney sat down, and the plaintiff 's attorney did not move. So, I excused the witness and asked if there were additional witnesses, at which point the attorney finally put his phone down. The attorney missed the opportunity for redirect examination and would have found it impossible as I am not sure he heard a word of the cross-examination.

Most of us believe we can multitask and, in many cases, we can. However, trial always requires one to be fully present. Regardless of whether you think you can text and listen, Chapter Three of the Multnomah County Supplementary Local Rules "Decorum in Proceeding" require permission from the Court to use your cell phone in the courtroom. I would encourage you to refrain from doing so without being granted permission.

The Multnomah County Supplementary Local Rules provide a plethora of other valuable information. Rule 6.051 requires the parties to submit copies of motions, briefs, and memoranda directly to the judge prior to the date for the hearing. Many of us prefer hard copies, as we can take them with us and make notes on the documents. Check the judge's webpage or call the judge's judicial assistant to determine which method of delivery is preferred. Recently, I received a phone call asking why we can't just look up the motion on our computers. Please be advised, I have no idea when a motion or anything else for that matter is filed in Odyssey. Once the matter is scheduled, it appears on my calendar and then I can look up the case number and see all items fi led. Items that are specifically directed to my queue for signature are reviewed daily.

Rule 6.051 also provides that jury instructions, verdict forms, trial memoranda, motions to suppress, motions in limine, and similar material must be delivered to the judicial department by noon of the day of trial assignment at daily call. Last week, my office received another phone call asking why this was required on Friday call, as she understood there were no trials on Friday and the judges were not in on Fridays. The judges are in on Fridays, and Friday is the best day for me to read documents for the next week. So if you have a Monday trial date, get the material to the judge by noon on Friday.

The best document to read prior to a civil trial in Multnomah County is the "Recommended Civil Jury Trial Practices." While there may not be a "Courthouse Mode" in terms of cell phones, there are certainly practices and procedures that constitute "Courthouse Mode" for the trying of a case in Multnomah County.


---
View All Articles