From the Multnomah Lawyer: YLS Pro Bono Spotlight: Kathryn Gapinski and the Senior Law Project
Sherisa Davis-Larry, YLS Pro Bono Committee
Thursday, May 09, 2019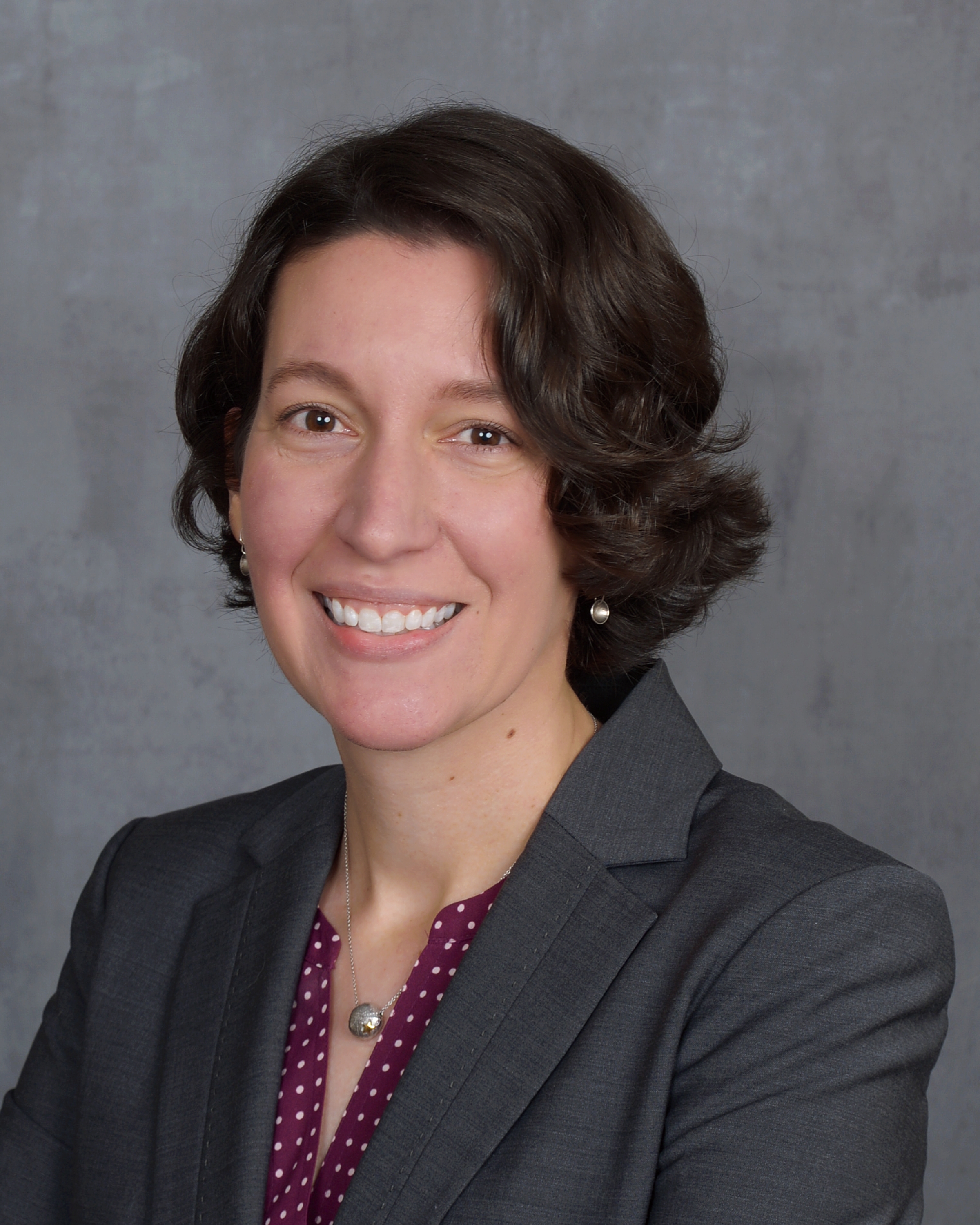 Have you heard of the Senior Law Project?
Legal Aid Services of Oregon's (LASO) Senior Law Project (SLP) is a volunteer lawyer program where seniors can make appointments for a free 30-minute meeting with an attorney. Participants must meet eligibility criteria such as be 60 years or older (or married to someone who is 60 years old or older) and be a resident of Multnomah County. Volunteer attorneys at SLP help with civil legal matters, such as estate planning, consumer matters, and housing issues. Individuals who meet LASO's financial standards are eligible for free ongoing legal services from volunteer attorneys. SLP operates out of nine locations in the Portland area.

Kathryn Gapinski, an attorney who volunteers with SLP, shared with us what a day in the life of a Senior law Project volunteer entails. Kathryn volunteers at the urban league of Portland's Multicultural Senior
Center in northeast Portland. She chose that location because it's the closest location to her house and Kathryn wants to help people in her neighborhood.

When Kathryn arrives at the Senior Center, she meets with Kashea Kilson-Anderson, the Senior Center Manager, who gives Kathryn a list of participants to meet with for the afternoon. Each volunteer shift is three hours on Tuesdays. Kathryn currently volunteers about every other week. However, SLP does not require a large time commitment. Attorneys can volunteer every few weeks, once a month, or even just a few times a year.

During each intake, Kathryn advises seniors on any number of concerns ranging from areas of law she has expertise in, such as estate planning, or areas that are new to her, such as housing or the Social Security Administration's ability to garnish retirement benefits to pay student loans. During those meetings it is as if Kathryn is a lawyer of all trades because the individual's matter may be in an area of law in which Kathryn is unfamiliar.

Volunteering is important.
Kathryn believes volunteering our time and skills is an important part of being an attorney. For those who are new to the practice of law, Kathryn encourages volunteering. You do not need to know every answer or be familiar with every area of law in order to help someone in a meaningful way. Sometimes this may be as simple as finding someone a referral. For more seasoned lawyers, Kathryn believes it is important to volunteer because those lawyers have much to offer.

Who is Kathryn Gapinski?
Kathryn Gapinski is a solo practitioner at Gapinski Law, LLC. She was born and raised in Wisconsin and attended University of Michigan, where she earned a bachelor's degree in sociology. After graduating from the University of Michigan, Kathryn earned her juris doctorate from University of Wisconsin Law School in 2008.

Kathryn has worked in both public interest and private practice. Her first attorney job in Oregon was practicing family law at St. Andrew legal Clinic's Hillsboro branch. Kathryn found her time there very rewarding, as she enjoyed helping low income individuals with family law issues and valued the collaborative working environment. Kathryn later clerked in the probate department of the Clackamas
County Circuit Court and turned her focus to estate planning, estate administration, and protective proceedings, working in private practice after leaving the courthouse. She opened Gapinski Law, LLC in December 2018 and continues to focus on estate planning, probate, trust administration, guardianships, and conservatorships.

Kathryn has remained immersed in public interest since transitioning to private practice. She has been volunteering with SLP since 2013. Kathryn has been involved with over 70 cases and has volunteered more than 95 hours.

Kathryn is not all about the law all the time. She is a big Portland Pickles baseball fan and is looking forward to the team's 2019 season. Haven't heard of the Portland Pickles? They're a summer collegiate wood bat baseball team who play at Walker Stadium in Lents Park. In addition to rooting for the Pickles, Kathryn enjoys spending time with her husband, Erik, and their two dogs.

We thank you for your service, Kathryn.

Contact LASO at 503.224.4086 to learn more about how to get involved.


---
View All Articles