From the Multnomah Lawyer: Alysha Van Zante: YLS Member Spotlight
Mary Tollefson, YLS Past President
Tuesday, June 18, 2019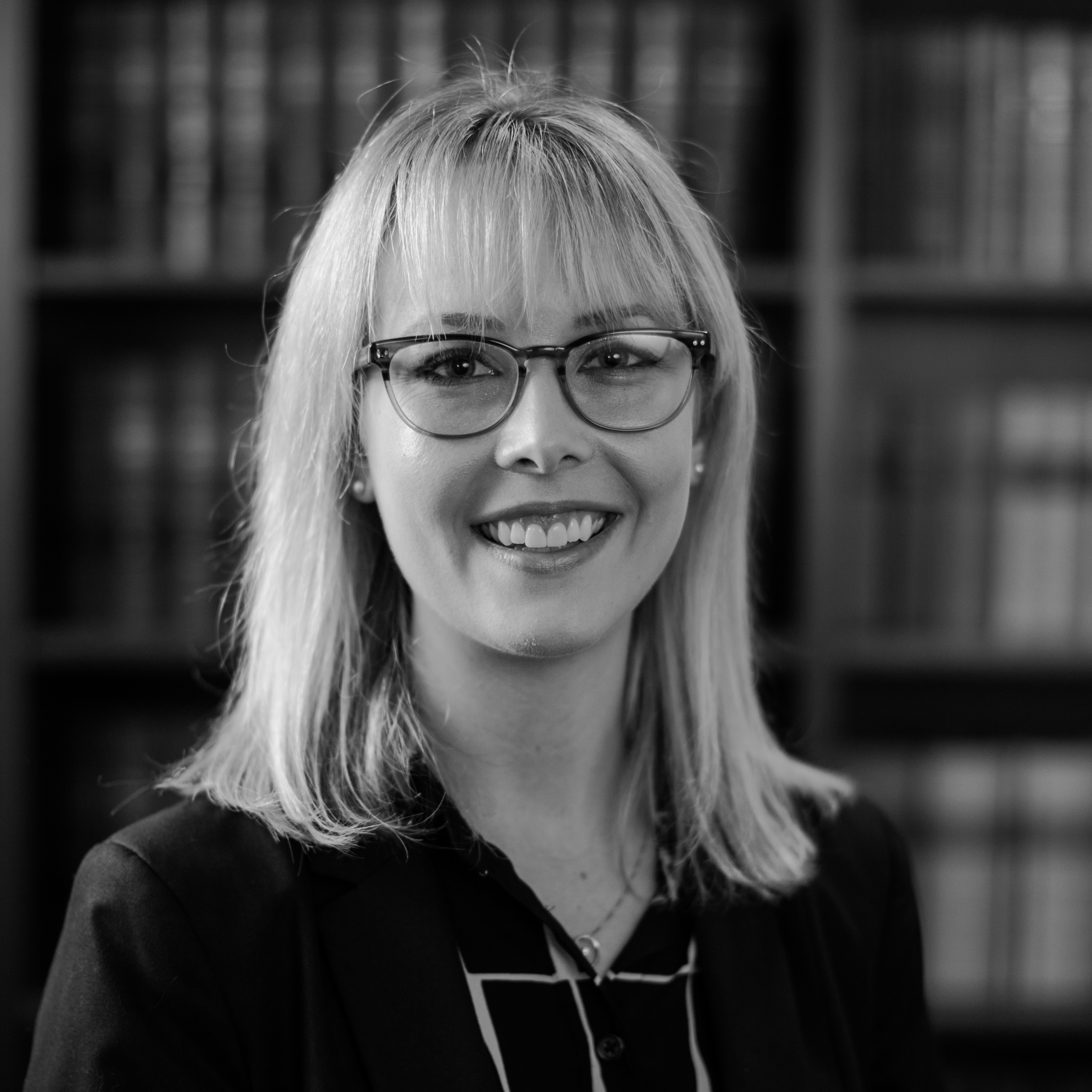 Alysha Van Zante's path to law school is a little different than most. Alysha originally wanted to go to medical school and started her undergraduate career as chemistry major. She soon discovered that while she liked the problem solving, critical thinking and interpersonal relationships in the medical field, she did not like the sight of blood and seeing patients in pain. Alysha opted for a different path that required similar skills; Alysha graduated summa cum laude from the University of Idaho, where she earned a Bachelor of Science degree in economics and a Bachelor of Arts degree in international studies and Spanish. She then went on to attend law school at Lewis & Clark, where she graduated cum laude and was a member and article editor of the Lewis & Clark Law Review. Alysha has worked at McEwen Gisvold LLP since August 2018, where she focuses on business and real estate litigation.

A partner at Alysha's firm who was a previous YLS board member told her what a great experience he had with the YLS and encouraged her to get involved. Alysha joined the YLS CLE Committee in the middle of this committee year and has already been very involved in planning seminars. She helped to plan a Wills and Trusts seminar in April which featured professors from each of the three Oregon law schools. She also helped to plan a recent CLE on real estate contracts.

Alysha has really enjoyed her experience with the YLS so far and would encourage any new attorney to become involved. She has found the YLS to be a great networking tool because she has met attorneys from a wide variety of practice areas. Alysha has also enjoyed participating in the service days put on by the YLS Service to the Public Committee. She recently volunteered for service days at the Humane Society and at the Children's Healing Art Project. These activities have offered her the opportunity to learn more about nonprofit organizations in our community.

In her spare time, Alysha likes to spend time with family and friends. She enjoys exploring all that Oregon has to offer, including the beaches, mountain, breweries, and the great restaurant scene. She also volunteers as an advisor to the education department of her college sorority.

---
View All Articles