Through the CourtSupport program, the MBF is developing and funding projects designed to assist community members navigating Multnomah County courts.


Our initial goal to place a CourtSupport Navigator at the information desk in the courthouse lobby was realized in the fall of 2020. Our Navigator, who is bilingual (English and Spanish), is serving community members entering the courthouse by answering basic questions about the court and connecting individuals who need accommodations or extra assistance to services and resources within the courthouse. The Navigator's mission is to make the entire process of navigating the courthouse and legal system more welcoming and less intimidating. Through this and other future projects, CourtSupport will work to close critical funding gaps in areas impacting access to justice and the quality and administration of the legal system.

To make a tax-deductible charitable contribution to CourtSupport, use the "Donate Now" button at the top of this page or contact us at 503.222.3275.
The MBF is a 501(c)(3) charitable organization.

NAEGELI Deposition & Trial Shines the Spotlight on CourtSupport in the Portland News
The Portland News highlighted NAEGELI Deposition & Trial's support and engagement within the Portland area legal community with a feature focused on MBF CourtSupport and the Multnomah County Central Courthouse. Read the October 20 article.

Thank You, Founding Donors!
Our Founding Donors contributed over $170,000 to launch MBF CourtSupport in 2020. We are deeply grateful for the generosity of the legal community.

DIAMOND $10,000+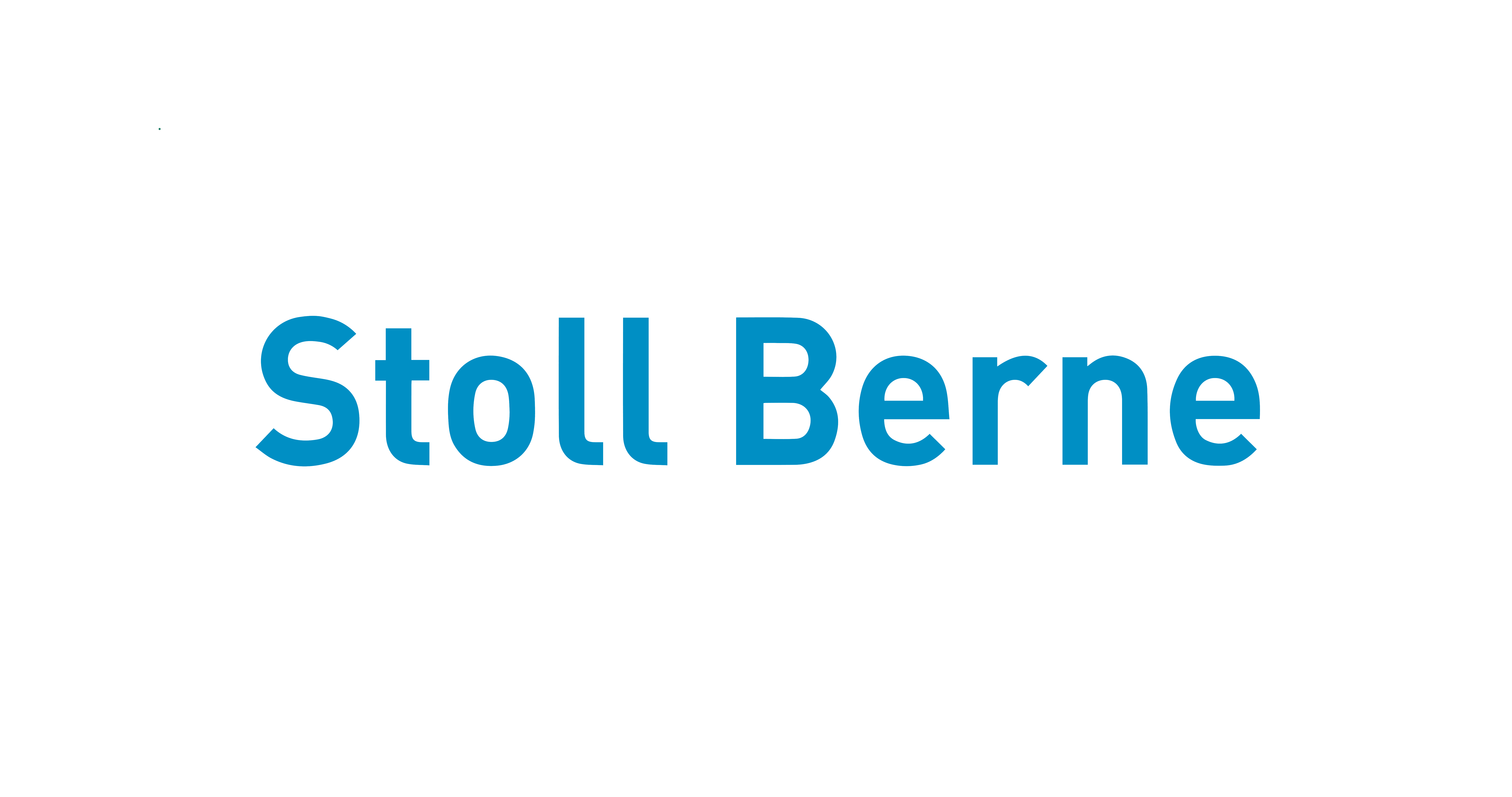 Hala J. Gores in memory of Mary Awabdy Ghores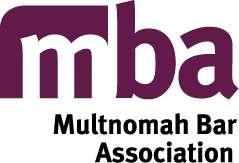 GOLD $5,000+
BOWERSOX PC
Davis Wright Tremaine LLP
Hart Wagner LLP
Holland & Knight LLP
Larkins Vacura Kayser LLP
Miller Nash LLP
Perkins Coie LLP
Stoel Rives LLP
Tonkon Torp LLP
SILVER $2,500+
Angel Law PC
Angeli Law Group LLC
Bottini, Bottini & Oswald, PC
BULLIVANT HOUSER
Farleigh Wada Witt
NAEGELI Deposition & Trial
Oregon Women Lawyers Foundation
Vangelisti Mediation
BRONZE $1,500+
Ball Janik LLP
Barran Liebman LLP
Keith and Madge Bauer
Victoria Blachly
Bodyfelt Mount, LLP
Brownstein Rask LLP
Buchanan Angeli Altschul & Sullivan LLP
Chenoweth Law Group PC
Thomas Chow
Cosgrave Vergeer Kester LLP
Dunn Carney LLP
Esler, Stephens & Buckley, LLP
Foster Garvey P.C.
Gevurtz Menashe PC
G. Frank Hammond
Sandra A. Hansberger
Harrang Long Gary Rudnick P.C.
Harris & Bowker LLP
The Heekin Law Firm
Christine and James Hein
Charles F. Hinkle in memory of Presiding Judge Donald Londer
Holtey Law
Nicholas A. Kampars
Lane Powell PC
Markowitz Herbold PC
MBA Young Lawyers Section
Roscoe C. Nelson III in honor of my father
Barbara and John Neupert
Erika and Jack Orchard in honor of the Honorable Jean L. Lewis and Harlow F. Lenon
Oregon State Bar Professional Liability Fund
Paulson Coletti Trial Attorneys PC
Richardson Wang LLP
Samuels Yoelin Kantor LLP
Sokol Larkin
Chuck and Nancy Tauman
Thomas, Coon, Newton & Frost
Wool Landon
Wyse Kadish LLP
DONOR Up to $999
Hon. Cheryl Albrecht made in the name of the Honorable Julie Frantz
Hon. Steffan Alexander
Hon. Beth A. Allen made in the name of Multnomah County Circuit Court Judges
Joseph Arellano
Hon. Amy M. Baggio
Thomas W. Brown made in the name of Multnomah County Judge Irving M. Steinbock
Hon. Stephen K. Bushong
Hon. Eric L. Dahlin
Hon. Kathleen M. Dailey
Hon. Michael A. Greenlick
Hon. Jerry Hodson
Hon. Amy Holmes Hehn
Amy Hoven
Lisa Kenn
Kilmer, Voorhees & Laurick, PC
Hon. Dale R. Koch
Tony Kullen
Hon. Andrew M. Lavin
Linda S. Law in honor of those who came before, paving the way for the rest of us
Hon. Morgan Wren Long
Hon. Michael S. Loy
Hon. Angela Franco Lucero made in the name of Multnomah County Circuit Court Judges
Hon. Judith H. Matarazzo
Hon. Heidi H. Moawad
Hon. Melvin Oden-Orr made in the name of Judge Roosevelt Robinson
Marcia Ohlemiller made in the name of the Honorable Nan Waller
Hon. Mark A. Peterson
Hon. Steven R. Powers
Hon. David F. Rees
Hon. Shelley D. Russell made in the name of Justice Ruth Bader Ginsburg and my great aunt, the Honorable Nina Lambeth
Schwabe Williamson & Wyatt
Hon. Gregory F. Silver
Hon. Susan M. Svetkey
Hon. Kathryn Villa-Smith
Hon. Nan Waller
Hon. Janice Wilson
Questions? Contact Pamela Hubbs (503.854.5237, pamela@mbabar.org).