From the Multnomah Lawyer: CourtCare's 16th Annual Fundraising Campaign
Sarah Bond, MBF CourtCare Campaign Committee Chair
Monday, May 06, 2019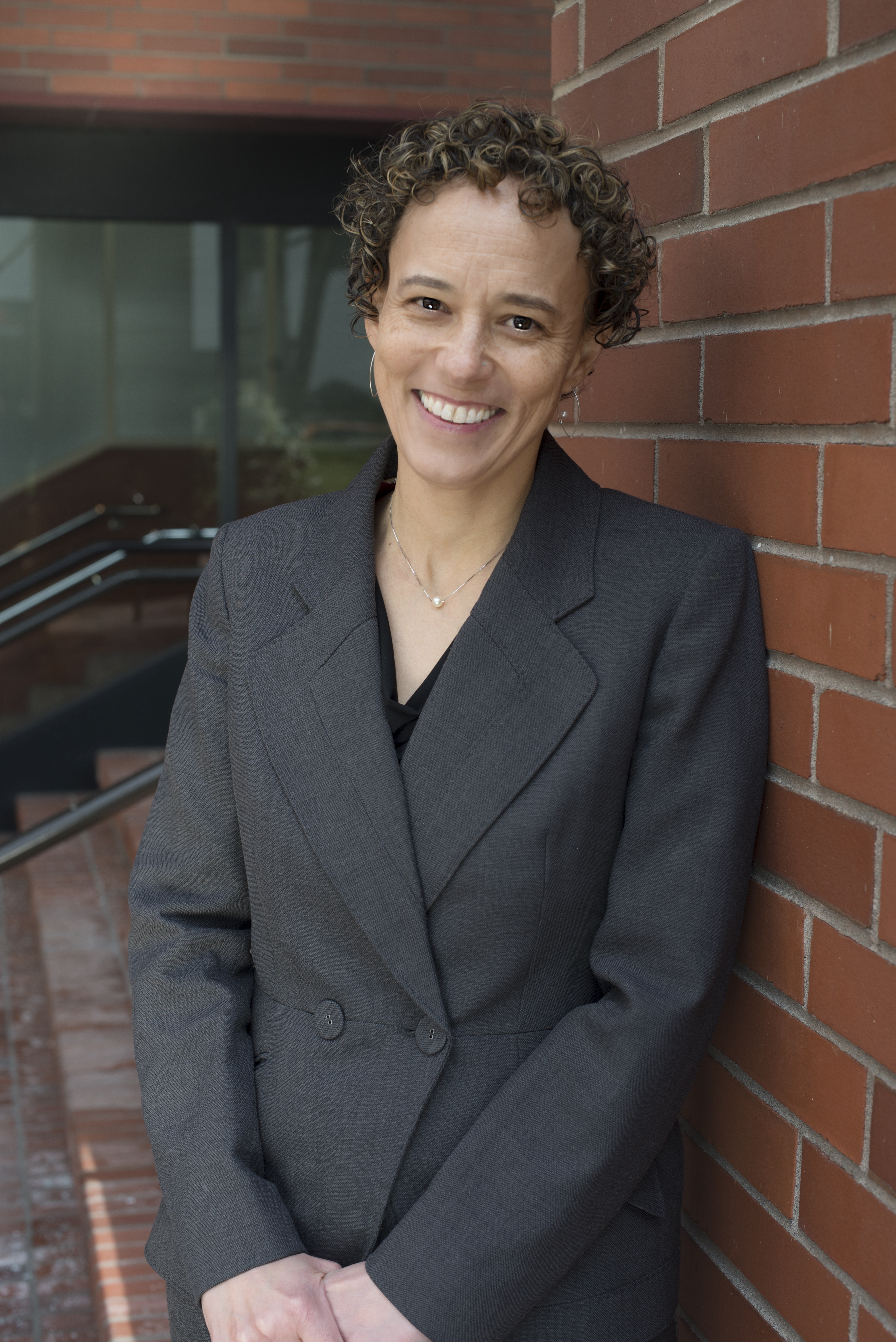 It's that time of year again when the Multnomah Bar Foundation calls on the Portland legal community to support its innovative and nationally recognized Multnomah CourtCare program!

CourtCare provides free, high quality, drop-in childcare for parents with court business. In turn, access to justice is increased (by removing the barrier of childcare for parents seeking assistance from the court) and the administration of justice is improved (by reducing distractions in the courtroom and reducing the number of reschedules and no-shows because childcare is not available).

We are one of the few jurisdictions in the country that provides this essential service.

In the words of Judge Katherine Tennyson "CourtCare is a service that every court needs."

The Honorable Patricia McGuire is this year's CourtCare Coach for Multnomah County's Central Courthouse. She echoes Judge Tennyson's sentiment and adds that "court is both stressful and important; no one benefits when children are present in the courtroom or when litigants are worried about their children. Because CourtCare provides high quality care for litigants with childcare needs, both problems are addressed."

CourtCare will be open and ready to serve children at the new Central Courthouse the same day it opens its doors in Spring 2020! The new Central Courthouse will feature a new and improved space for CourtCare that is specially designed for childcare and includes separate napping and reception areas. The space is three times bigger than the current space and will have the capacity to serve twice as many children, and will have all new furniture, cabinetry, and toys (items currently in use will be donated to the East County CourtCare space).

CourtCare opened its doors in 2001 at the Multnomah County Courthouse and then expanded services to the East County Courthouse in 2015. In 2017, Marion County and Polk County launched CourtCare
programs modeled after Multnomah CourtCare called Mid-Valley CourtCare.

Multnomah CourtCare serves children as young as six weeks and as old as 10 years and, since opening, has served over 17,000 families. In addition to providing high quality childcare, CourtCare makes referrals to families for basic needs, housing, food, clothing and diapers, as well as mental health services and legal aid.

Parents consistently express gratitude for the program:
A parent in January 2019 expressed that "I am so thankful that my kids didn't just hear what I went through, they are already freaked out enough." Another mom was able to support her husband because of CourtCare. She stated, "I wanted to be with my husband for his sentencing and had no other place for our baby to stay."

Kids love the program, too!
One happy customer reported: "I love all the cows, you always give me oranges and crackers, and I only get oranges here. I love oranges." Another expressed that "this is my best place to go."
In total, CourtCare is a win for parents, a win for kids, a win for the court, and a win for justice.

Without the generous financial support of Portland's legal community, CourtCare would not be possible. It is time to kick off the 2019 CourtCare Campaign which runs from April 29 through May 17. This year's Campaign has a goal of raising $100,000. We need your help to meet, and exceed, that goal.

Please help broaden the gates of justice with your donation. We are counting on you.

Donations are made to the MBF and are tax-deductible. To learn more about CourtCare please contact me, Sarah Bond, at sarah@zimmer-law.com or 503.295.6191. Also, please make a donation by mail, or visit www.mbabar.org/courtcare to make a donation online or to view a brief video about CourtCare.

On behalf of the MBF Board, thank you for your consideration and for supporting this essential, innovative, and life-changing program.


---
View All Articles