From the Multnomah Lawyer: New MBA Board Directors and Officers
New directors for the three-year terms which begin June 1 are: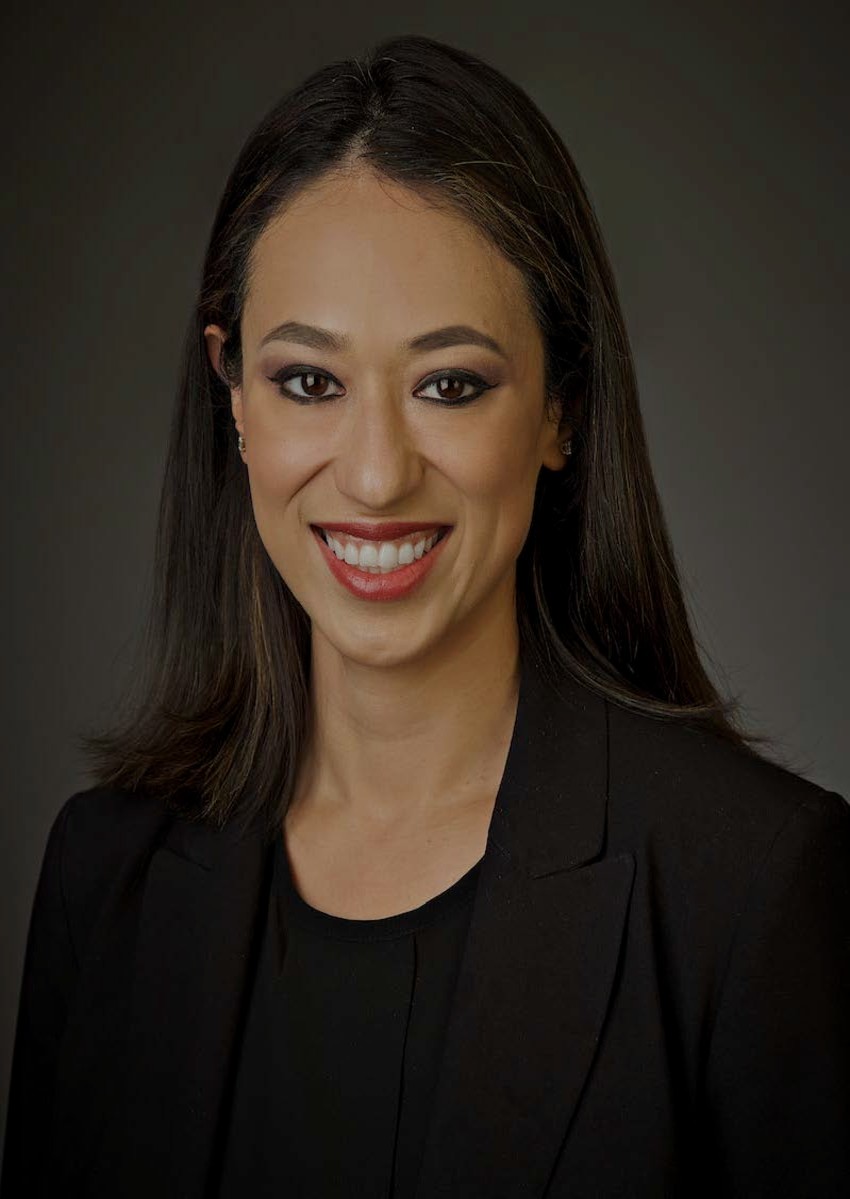 Jaqueline Alarcón is an associate at Yates Family Law PC. Her practice focuses on divorce, property division, spousal support, child custody, child support, parenting time, post-divorce modification and enforcement of judgment. Jackie currently serves on the Judicial Screening Committee. Her involvement with the MBA includes co-chairing the YLS CLE Committee as well as being selected as the YLS Rookie of the Year in 2014. She currently serves on the Oregon Women Lawyers Board of Directors and is the Vice Chair on the Board of Adelante Mujeres.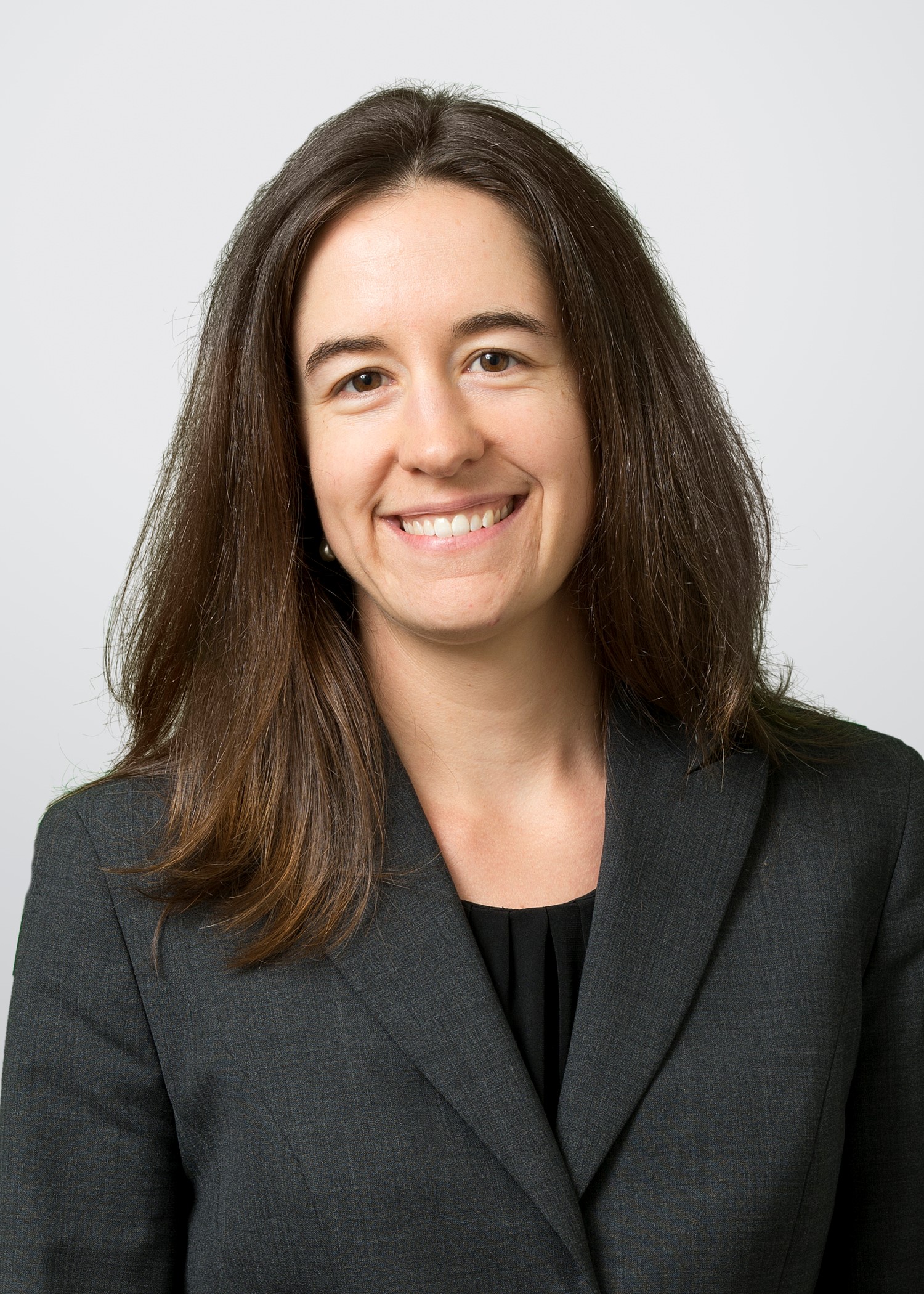 Nellie Barnard is an associate at Holland & Knight. Her litigation practice includes representing clients in employment matters, complex business disputes, financial services litigation, and legal ethics. Nellie currently serves as the chair of the Professionalism Committee of which she has been a member since 2015. She also serves as a board member of the Federal Bar Association and is on the Associates committee for the Campaign for Equal Justice.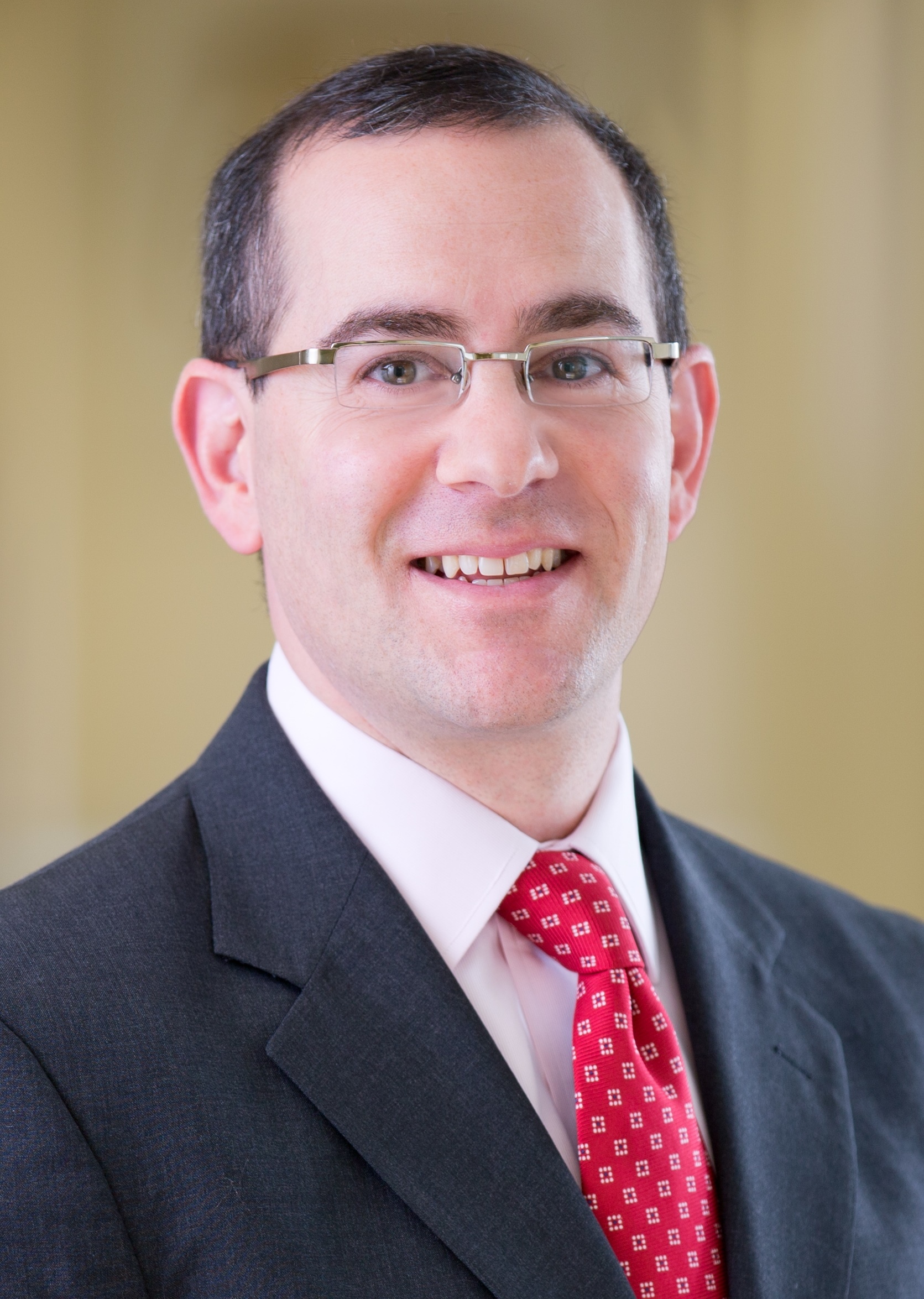 David Bean is a partner at Wyse Kadish LLP. His practice has focused almost exclusively on family law since 2001. David currently serves on the Court Liaison Committee. Previous service with the MBA also includes YLS President, chair of the Midsized Firm Roundtable, and chair of the Membership Committee. He also currently serves on the Oregon Family Institute Board of Directors, on the Campaign for Equal Justice Advisory Committee and on the Pro Bono Committee of LASO and the Oregon Law Center.



Ben Cox is the owner of Ben Cox Law, which he started in 2011. His areas of practice include personal injury and insurance coverage.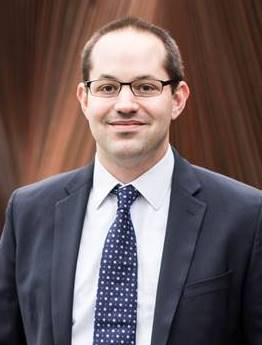 Ben currently serves on the Solo and Small Firm Committee and previously served on the YLS Pro Bono Committee and the YLS Board of Directors. He has also served as a chair of the OTLA Motor Vehicle Section, OTLA New Lawyer Committee, and on the OSB Procedures and Practice Committee. He currently serves on the OTLA Board of Governors.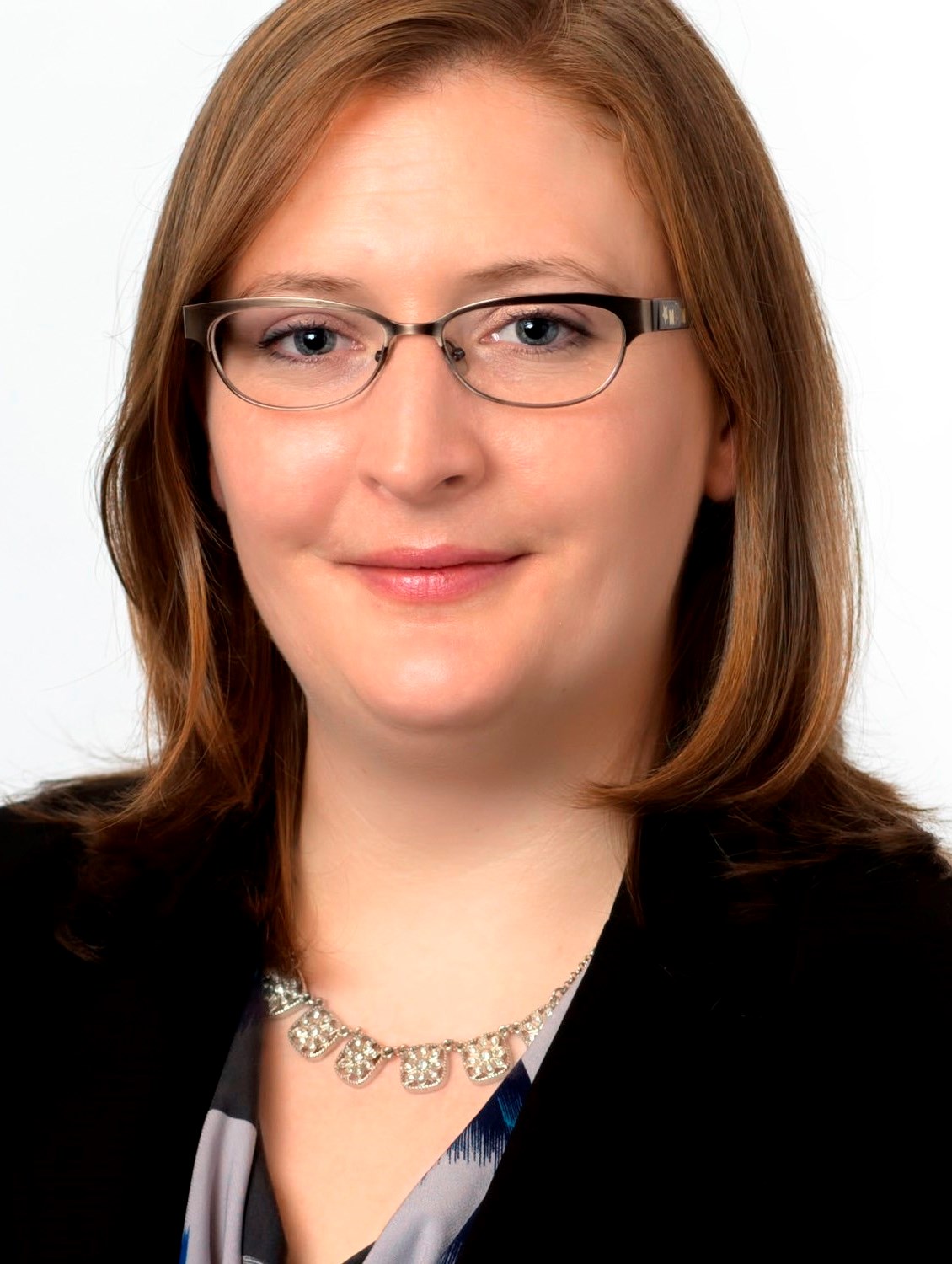 Holly Hayman is an associate at Leonard Law Group. Her practice focuses on bankruptcy and debtor/creditor rights. Holly is the 2019-20 YLS President and will serve as an MBA director during her term. Her MBA service includes past chair of the YLS Membership Committee, and YLS Board Liaison to the Professionalism Committee and the YLS Pro Bono Committee. She also serves on the Campaign for Equal Justice Associates Committee and the Legislative Committee of the Debtor- Creditor Section of the OSB.



Officers for the 2019-20 year:
Sarah Radcliffe will serve as President. She is the managing attorney for the Mental Health Rights Project at Disability Rights Oregon. This year, she plans to explore how the MBA can support and value the unpaid labor of caregiving, which so many of us do outside our paid working hours. And, she wants to build on the MBA's practical strategies for advancing diversity, equity and inclusion in our profession.

Valerie Colas will serve as Treasurer. She is a deputy defender in the juvenile appellate section at the Office of Public Defense Services. Valerie said: "The MBA has been instrumental in my development as an attorney; it has given me the opportunity to give back to our legal profession and our community while forming meaningful and lasting connections. My service on the Board has been driven by my belief in creating a more inclusive, diverse and welcoming legal profession and my belief in helping those who are underserved. As an officer, I plan to continue to support the efforts of the MBA in helping to increase diversity and inclusion in our profession and ensuring access to justice."

Emilee Preble will serve as Secretary. She is a Staff Attorney and Lead Underwriter for the OSB Professional Liability Fund. Regarding her work for the MBA, she says, "I feel lucky because my work with the PLF has afforded me the opportunity to work with many lawyers across our state. In a similar way, the MBA allows me to connect with and serve lawyers in the local community. Ours is a unique profession where we focus both inward on our legal community and outward on the broader community of the public we serve. The MBA allows me the opportunity to connect with lawyers from many facets of our profession to coordinate and develop projects that will have a meaningful impact on our local community now and for years to come."

Also continuing on the board are: Rima Ghandour, Ghandour Law LLC, who will remain on the board as Past President; Paul Bovarnick, Rose Senders & Bovarnick LLC; Caroline Harris Crowne, Tonkon Torp LLP; Adina Matasaru, Matasaru Law PC; Seth Row, Miller Nash Graham & Dunn LLP; Krista Shipsey, Law Office of Krista Shipsey; and Jovita Wang, Richardson Wright LLP


---
View All Articles