From the Multnomah Lawyer: Willa Perlmutter and Tyler Killeen - YLS Pro Bono Spotlight
Gabby Hansen, YLS Pro Bono Committee
Tuesday, September 10, 2019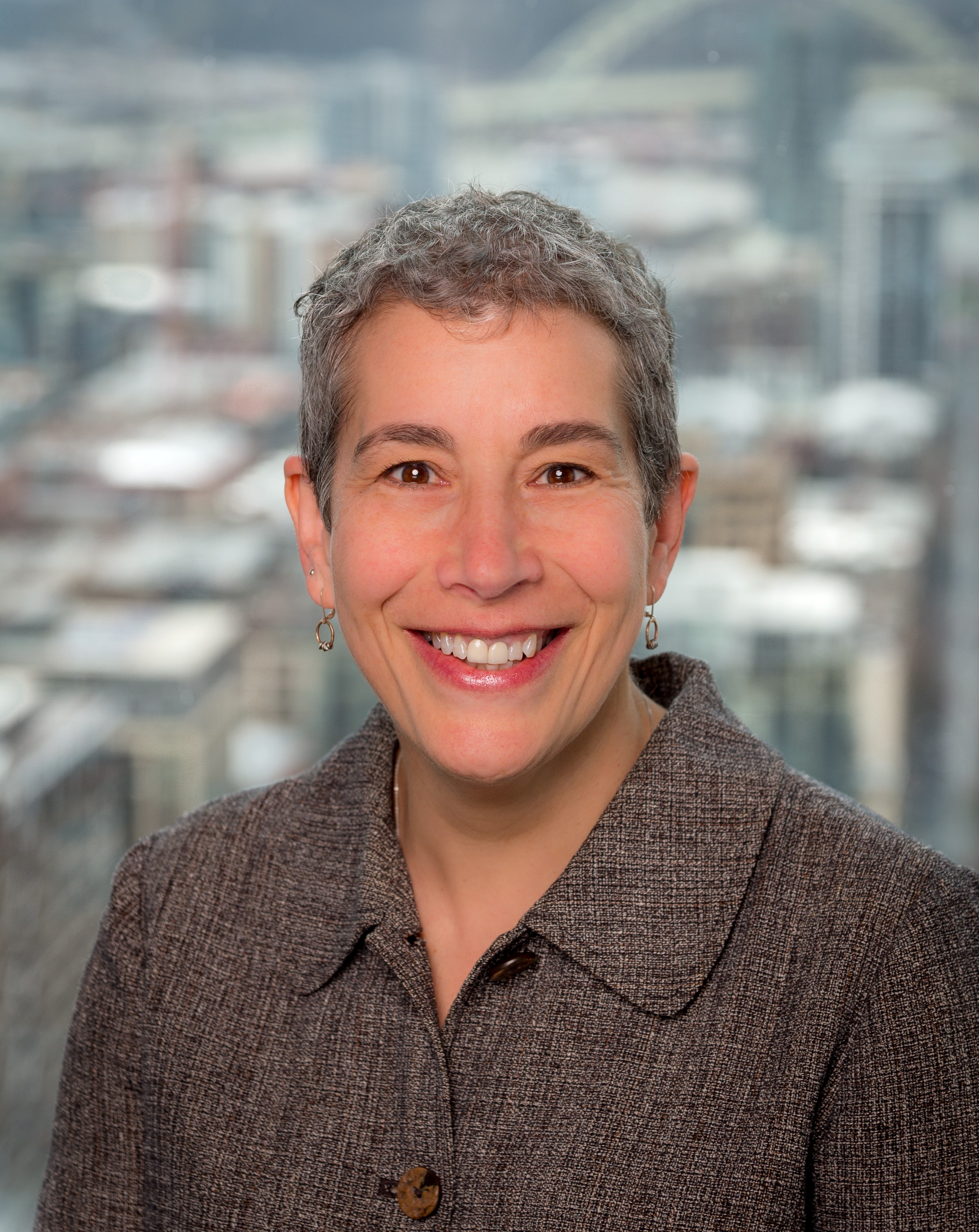 This month we are excited to feature two attorneys who have been active volunteers with the Legal Aid Services of Oregon (LASO) Night Clinic: Willa Perlmutter and Tyler Killeen. Willa serves as the chair of Stoel Rives's OSHA group and co-chair of the firm's mining group. She has over 30 years of experience with litigation and regularly counsels clients on a broad range of issues related to mining operations. Prior to joining Stoel Rives, Willa served as counsel at Crowell & Moring LLP and at Patton Boggs LLC in Washington DC, an attorney-adviser for the US Department of the Interior and a supervising attorney in the office of the Alaska Legal Services Corporation in Juneau. Willa has been volunteering with the clinic since 2017.

Tyler is an associate in Stoel Rives' commercial litigation group. He graduated from the University of Oregon School of Law where he was a member of the Order of the Coif and was the Executive Editor, Oregon Law Review. Tyler has been volunteering with the clinic since 2018.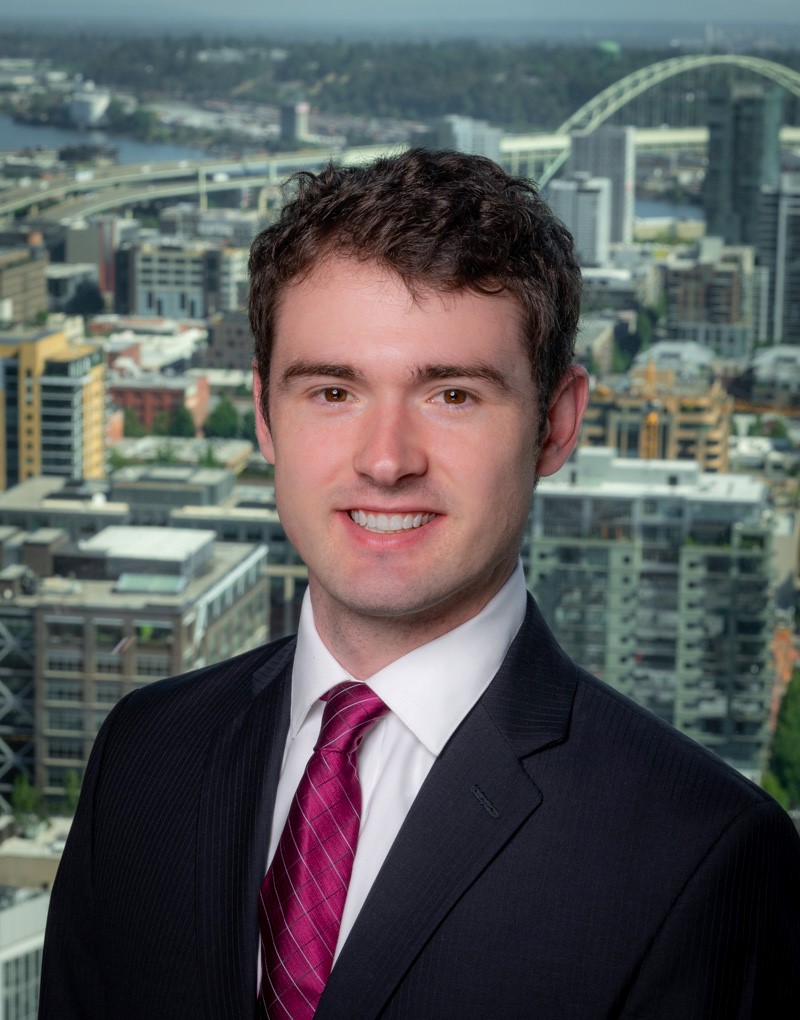 LASO co-sponsors the Night Clinic with attorneys from Stoel Rives and Dunn Carney. The clinic consists of two sessions each month during which prescreened low income clients are scheduled for a consultation appointment to sit down with an attorney to discuss their legal issue. The clinic provides assistance with various issues including consumer law, small claims, criminal record expungements, landlord/tenant damage claims, estate planning, and uncontested guardianships. Stoel Rives and Dunn Carney have been cosponsoring the clinic since 1992 and 2013, respectively. Since 2007, over 1,060 clients have been scheduled for the clinic and more than 5,660 hours have been spent helping clients resolve their legal issues.

A typical night at the clinic includes meeting with four to five potential clients to get a sense for the basic facts of their case. After this consult, the volunteer attorney determines if they can represent the individual and sets up official representation through an engagement letter. Willa explained that after the initial meeting, the process progresses much like any other attorney-client relationship; there are follow-up meetings to gather additional facts and the volunteer attorney does legal research to determine what is needed to address the client's legal issue.

Although the clinic assists with a range of topics, Tyler and Willa have primarily handled cases involving debt collection and landlord-tenant issues. Although the cases that they have handled could have, in theory, resulted in litigation,
Tyler and Willa have both had a 100 percent success rate for their clients through drafting well-crafted letters to the opposing party. Willa explained that this success, while exciting, also highlights how important the clinic is to the community.

Both Tyler and Willa stressed that pro bono work is part of a well-rounded legal career. Willa emphasized that since her position with legal aid at Alaska Legal Services Corporation, she has made sure that her practice always included pro bono work. Not only can you go to bed at night knowing that you have truly helped someone, she explained, but, as a lawyer new to Oregon it was a good way to make friends in the legal community. Similarly, Tyler noted that he felt that it was important to be involved in pro bono work from the very start of his career as a practicing attorney. "Pro bono work is part of practice," said Tyler.

Although some might feel nervous about practicing in an area that is outside of their expertise, both attorneys stated that they were well supported by LASO in their representation of clients scheduled through the clinic. Tyler said that
LASO understands the work the attorneys put into their representation of their clinic clients and as such, they are willing to provide subject matter resources if a case involves an area outside an attorney's expertise. Although the clinic is only staffed by attorneys at Dunn Carney and Stoel Rives, both Tyler and Willa encourage attorneys to reach out to LASO or similar organizations to offer their help. These types of organizations can always use additional attorney-power, explained Willa. This is a sentiment echoed by Julia Olsen, Regional Director of the Portland Regional Office of
LASO who provided us with the following statement of appreciation for the efforts of attorneys like Tyler and Willa:

"Low income Oregonians are shut out of the justice system when they lack resources for legal help. To address the justice gap, Legal Aid is able to provide services to a greater number of clients each year through our pro bono programs, such as the Night Clinic. Attorneys who volunteer with the Night Clinic provide legal services to clients who otherwise would not have access to the legal system. Through the Night Clinic we are effectively increasing access to justice to many low income Oregonians each year. We thank Stoel Rives LLP and Dunn Carney LLP, the volunteer attorneys, and all those who help in the coordination of the Night Clinic for their dedication and continued support."

Learn about pro bono volunteer opportunities available at LASO by visiting www.lasoregon.org.

---
View All Articles